What is MovieSlate?
The MovieSlate 8 app for iOS is an integrated digital slate, clapper board, shot log, and shot notepad-- designed for use in the production of feature films, television series, reality shows, documentaries, interviews, and music videos. The app is used by professional filmmakers, sound mixers, and film students to keep track of production details, and share r eports with post-production facilities.
Key App Features
Digital Slate with customizable appearance and layout
Sync timecode to clock time or to a song from the iTunes music library for music video production
Sync picture and sound by photographing the slate's production information and timecode
Create text, image, or voice notes before, during, or after your shot
Shot log history provides fast, searchable access to all of your shot information
Monitor video and capture stills as notes by connecting via WiFi to a Teradek Cube
External clap detection
Visual and speech-based credits
Customizable HTML/PDF reports
Data export to Apple Final Cut Pro 7 & X, Avid Media Composer, Adobe Premiere & Prelude, Pomfort Silverstack
In-App Subscription or In-App Purchase: Pro Features
LTC Timecode sync via headphone jack
WiFi Timecode sync between multiple MovieSlates
Sync to Timecode Systems WiFi hardware including Timecode Buddy WiFiMaster, Wave, Denecke TS-TCB Smart Slate
Sound Dept data logging with Sound Report for up to 32 tracks
Camera metadata sync and control of supported RED Digital Cinema Cameras
Reality MultiCam content rating and logging for up to 26 cameras
MovieSlate Cloud Pro advanced data backup and sharing
App-to-App sync and remote control
In-App Subscription: Script Dept
Manage Script PDF pages: import, export, replace, delete
Line/Mark Script PDFs using an Apple Pencil or fingers
Schedule, log, and time Scenes— both complete and partial
Log Data for scenes, takes, cameras, sound recorders
Log scene descriptions, continuity notes, picture/sound quality/issues
Take Notes using handwriting, text, audio, photos, and drawings
Monitor video from a Teradek Cube
Sync Timecode from external sources
Sync Data from supported cameras and sound recorders
Create PDF reports: Progress reports, Facing Pages, Editor's Log, Marked Scripts.
Includes all other MovieSlate Pro Features.
Who is MovieSlate for?
MovieSlate is for anyone involved in the making of television, film, and coprorate or educational video. Designed to be simple to use by everyone from students to industry professionals.
Pricing & Availability
MovieSlate 8 is available directly from the App Store worldwide and is priced at $29.99 US. The Pro Features subscription is priced at $9.99 US per month or as a one-time In-App purchase of $299.99 US. The Script Department subscription is priced at $24.99 US per month.
MovieSlate 8 requires an iOS device running iOS 9 or later. For best experience we recommend iPad Air 2 or newer, iPad mini 3 or newer, iPhone 6 or newer.
https://itunes.apple.com/us/app/movieslate-8-clapperboard/id959690900?mt=8
Who wrote MovieSlate?
MovieSlate is developed by PureBlend Software. We specialize in apps for iPad, iPhone, and iPod touch. PureBlend is a privately owned technology company with corporate headquarters in Bend, Oregon USA.
MovieSlate 8 on Social Media
Our YouTube channel hosts all of our website and How-To videos.
Our Twitter feed announces new versions and features as the are available.
Download
You can download a Zip archive of the materials we offer on this page:
MovieSlate Press Materials.zip
(7.5 MB)
App store icon & logos
MovieSlate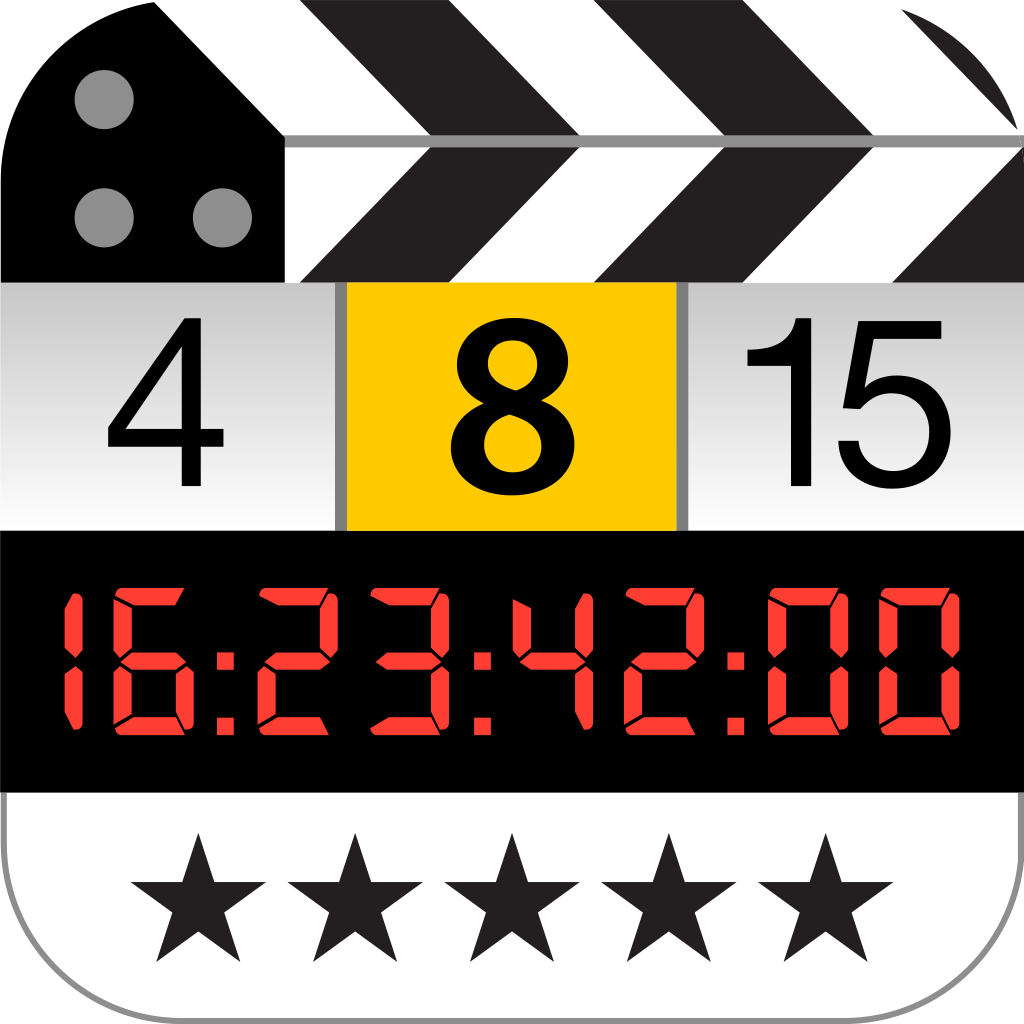 MovieSlate Cloud

MovieSlate + KeyClips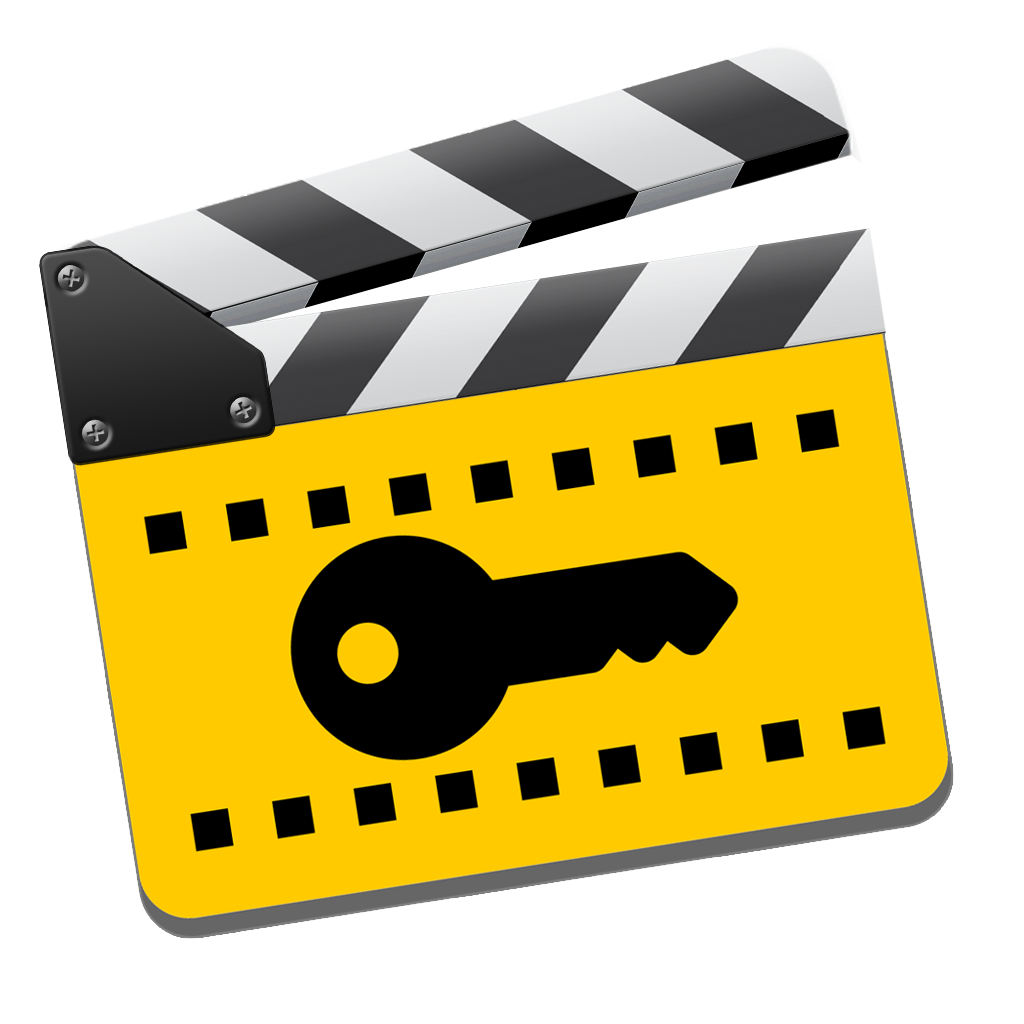 All the promotional and screen shot images on this page are retina images scaled down for display, feel free to right-click or long-tap to download the full size images for use in your articles.
Promotional images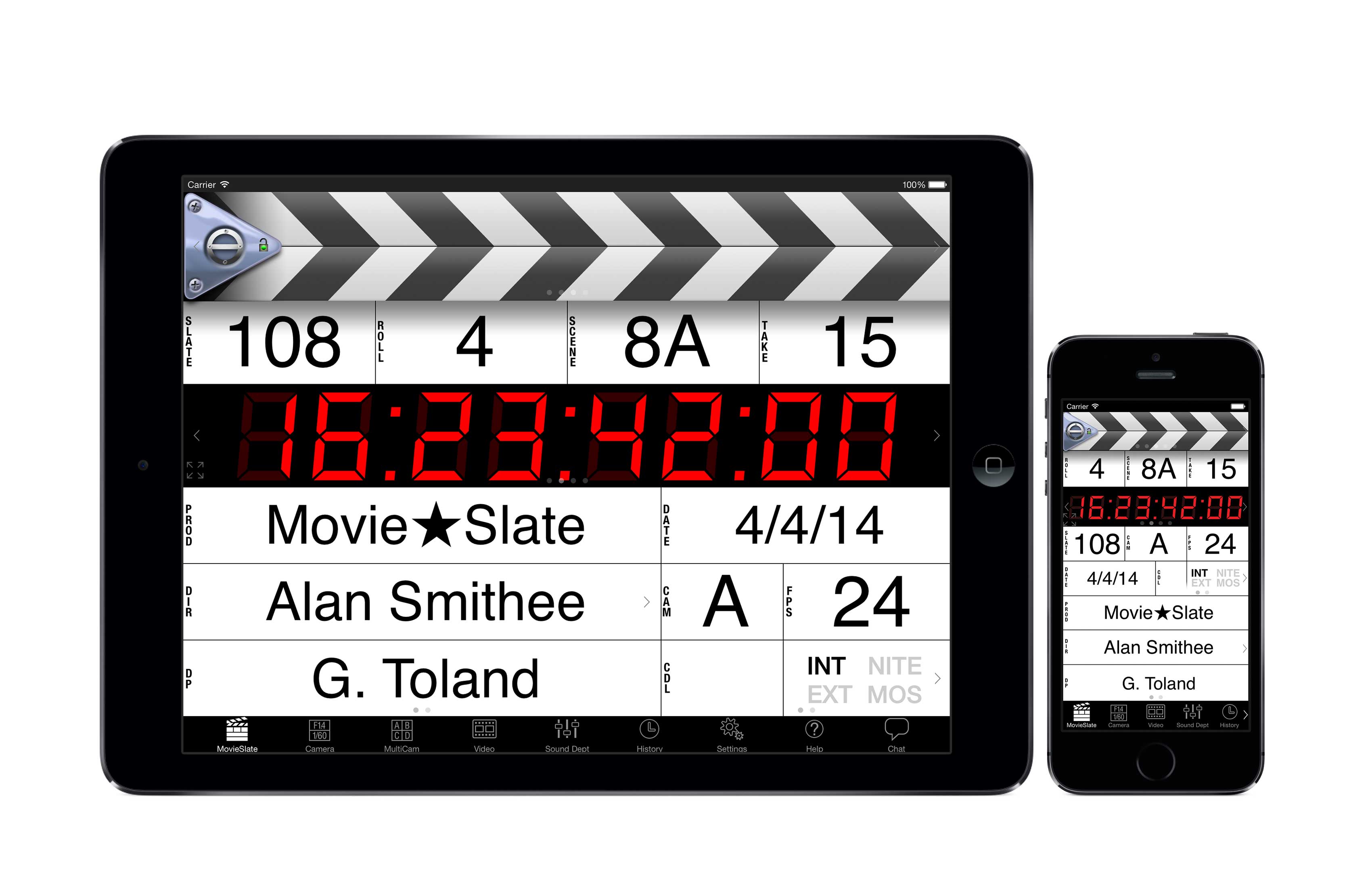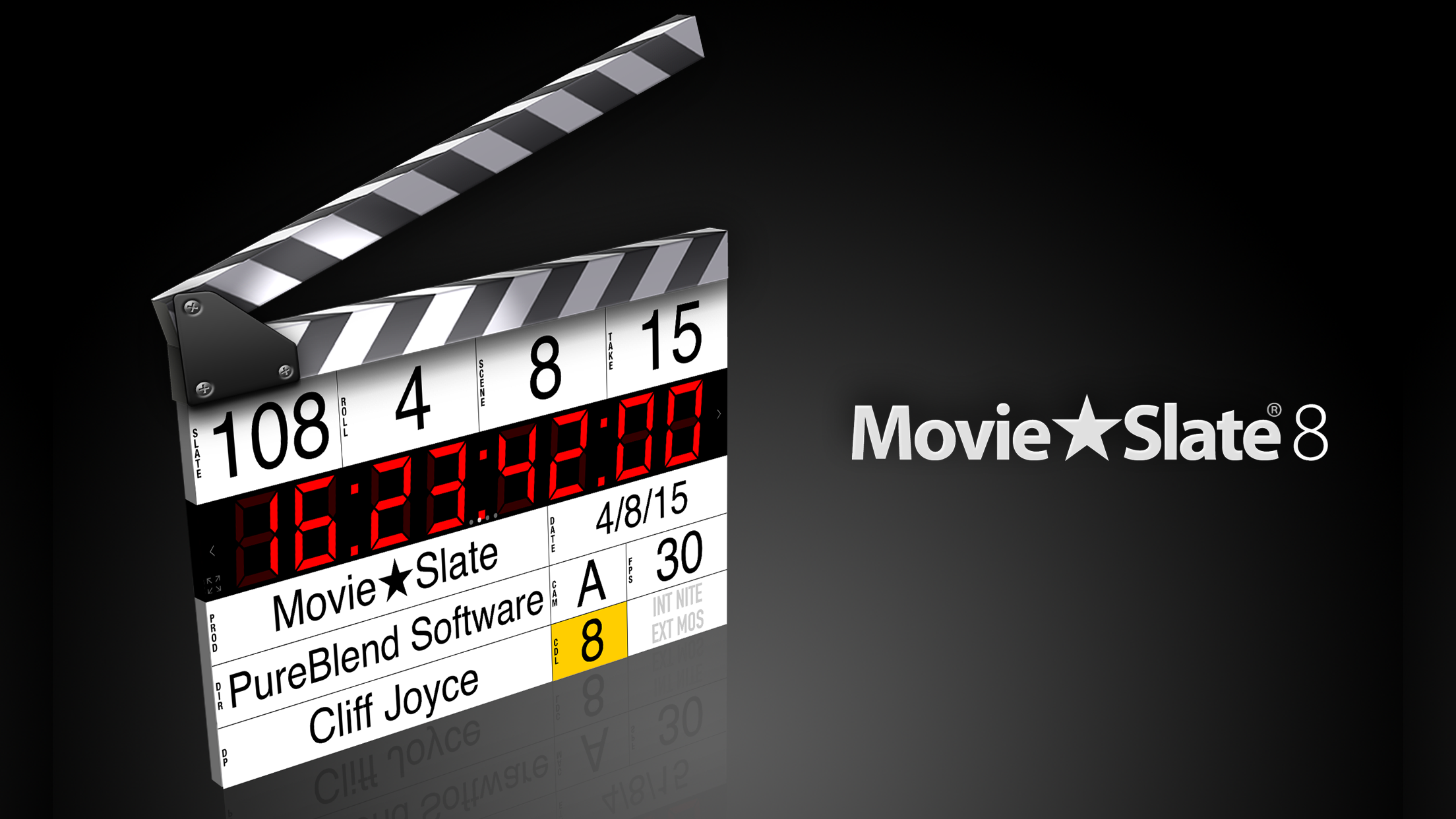 iPad screenshots
Main App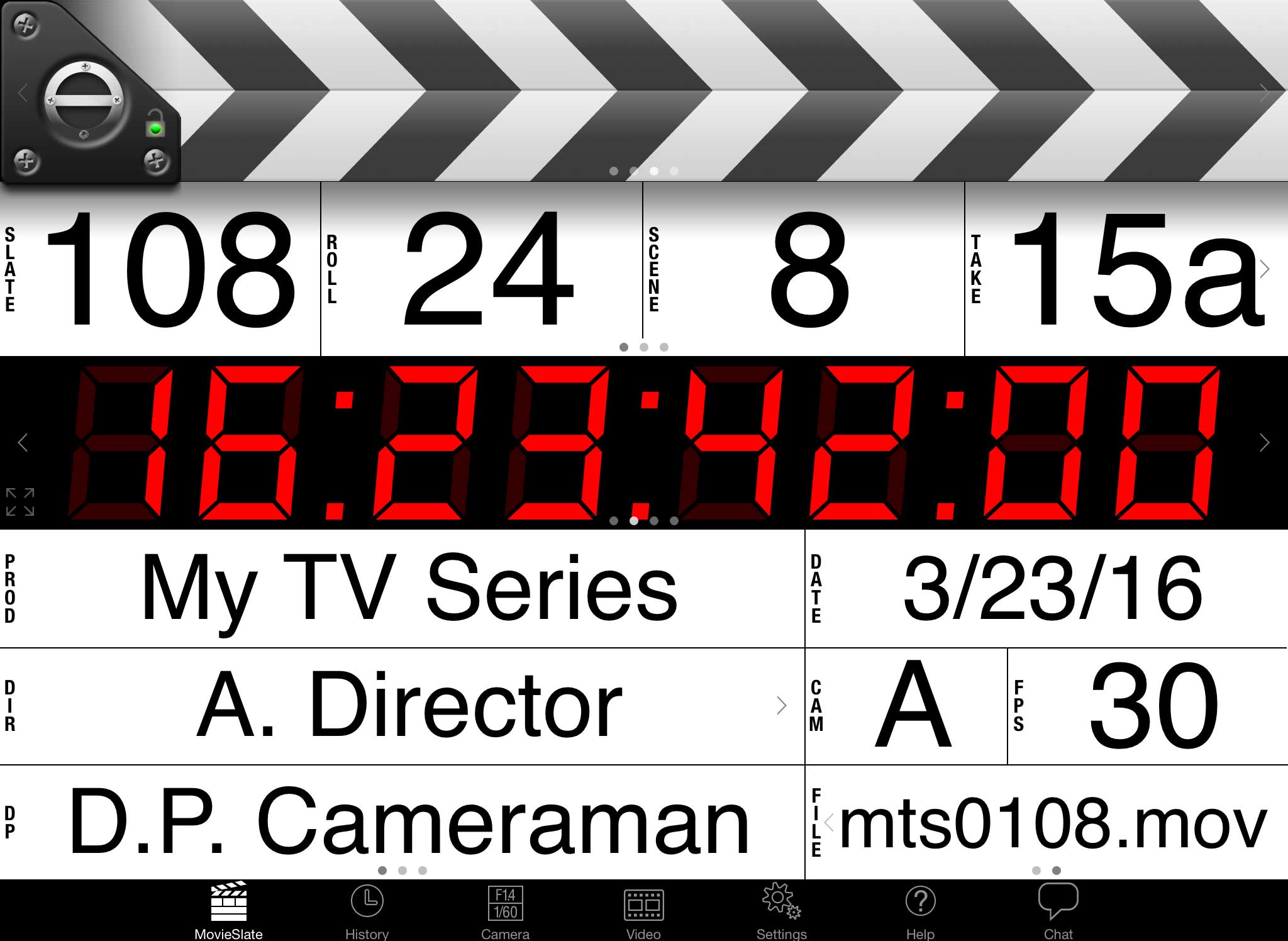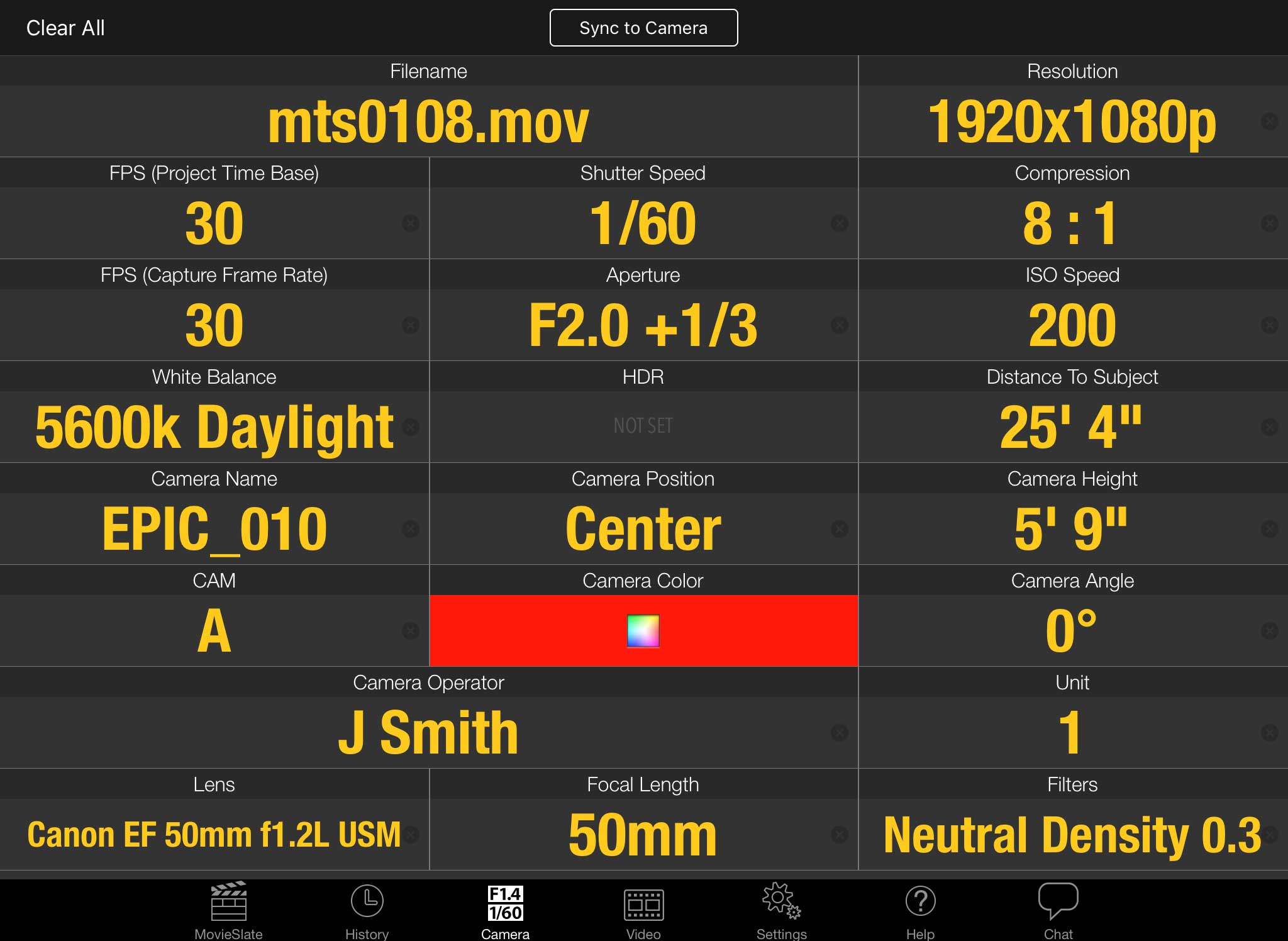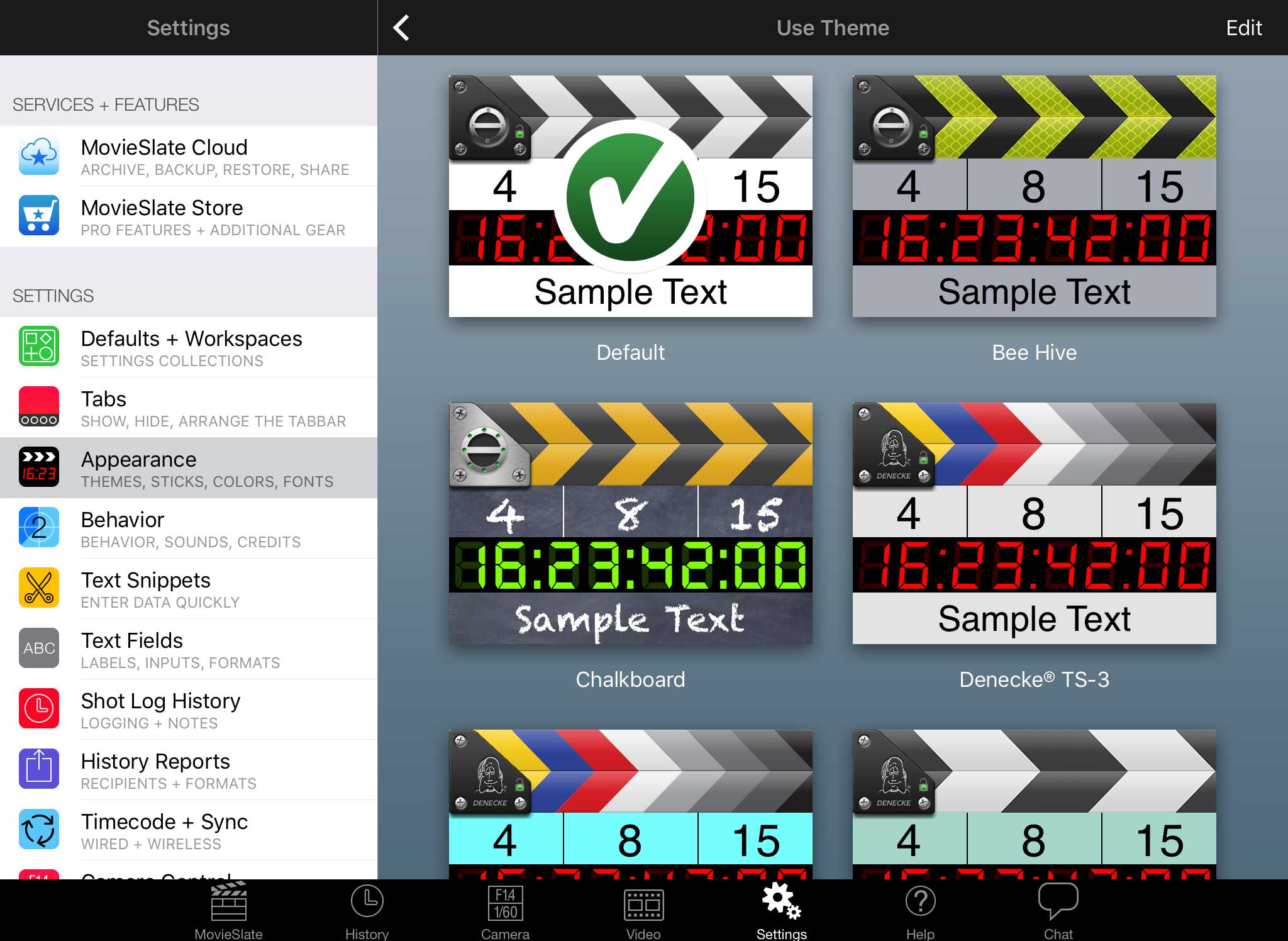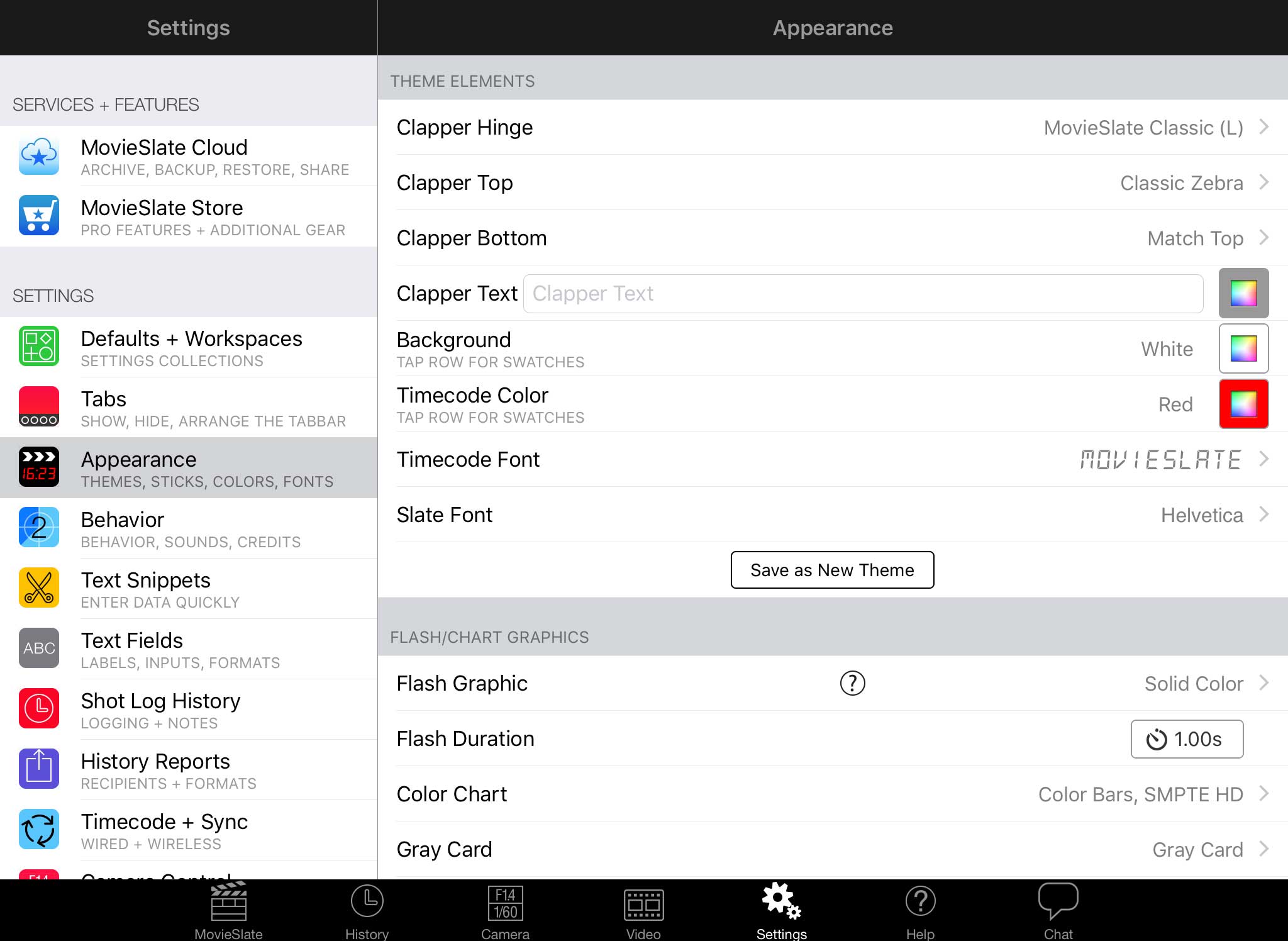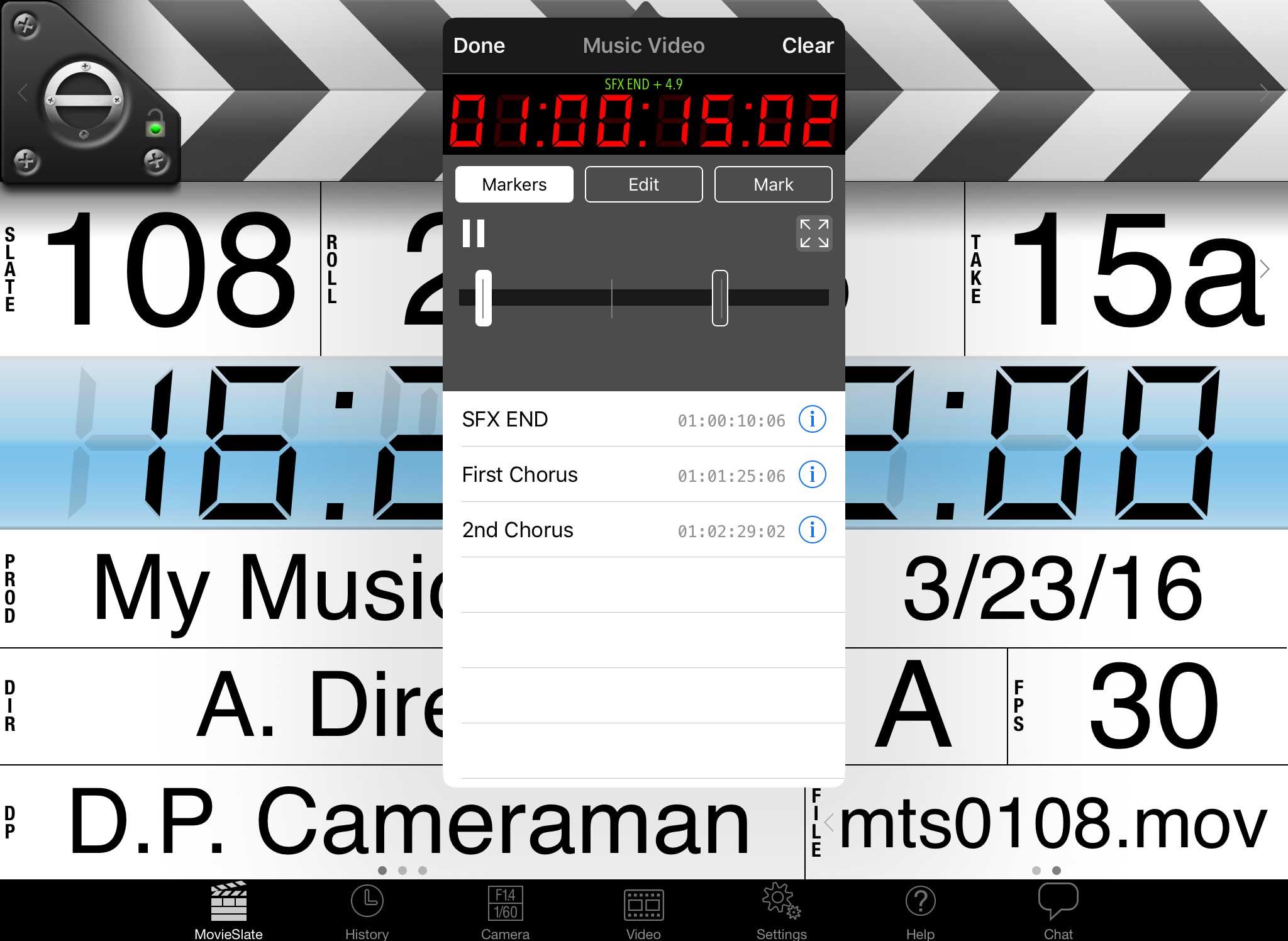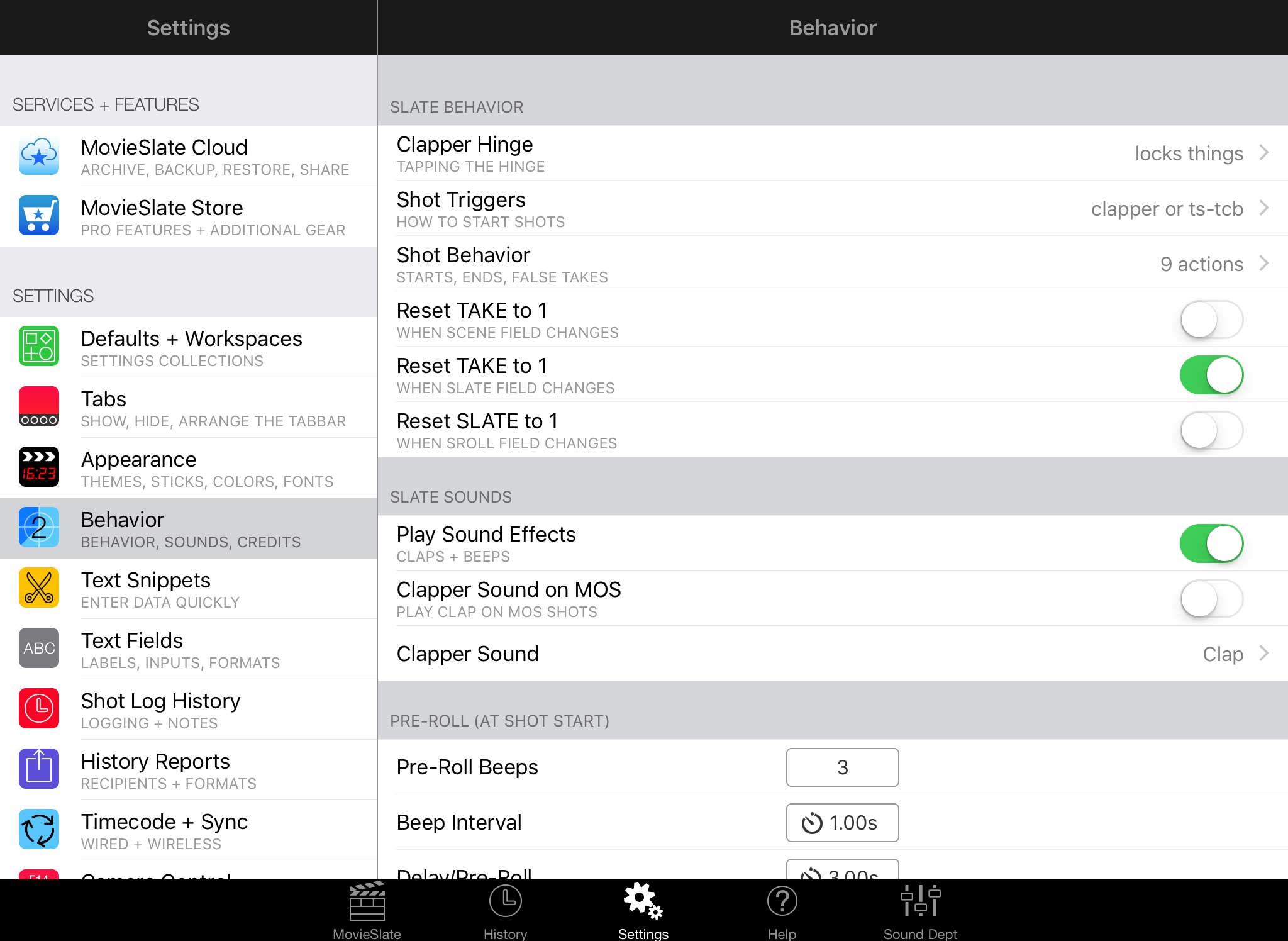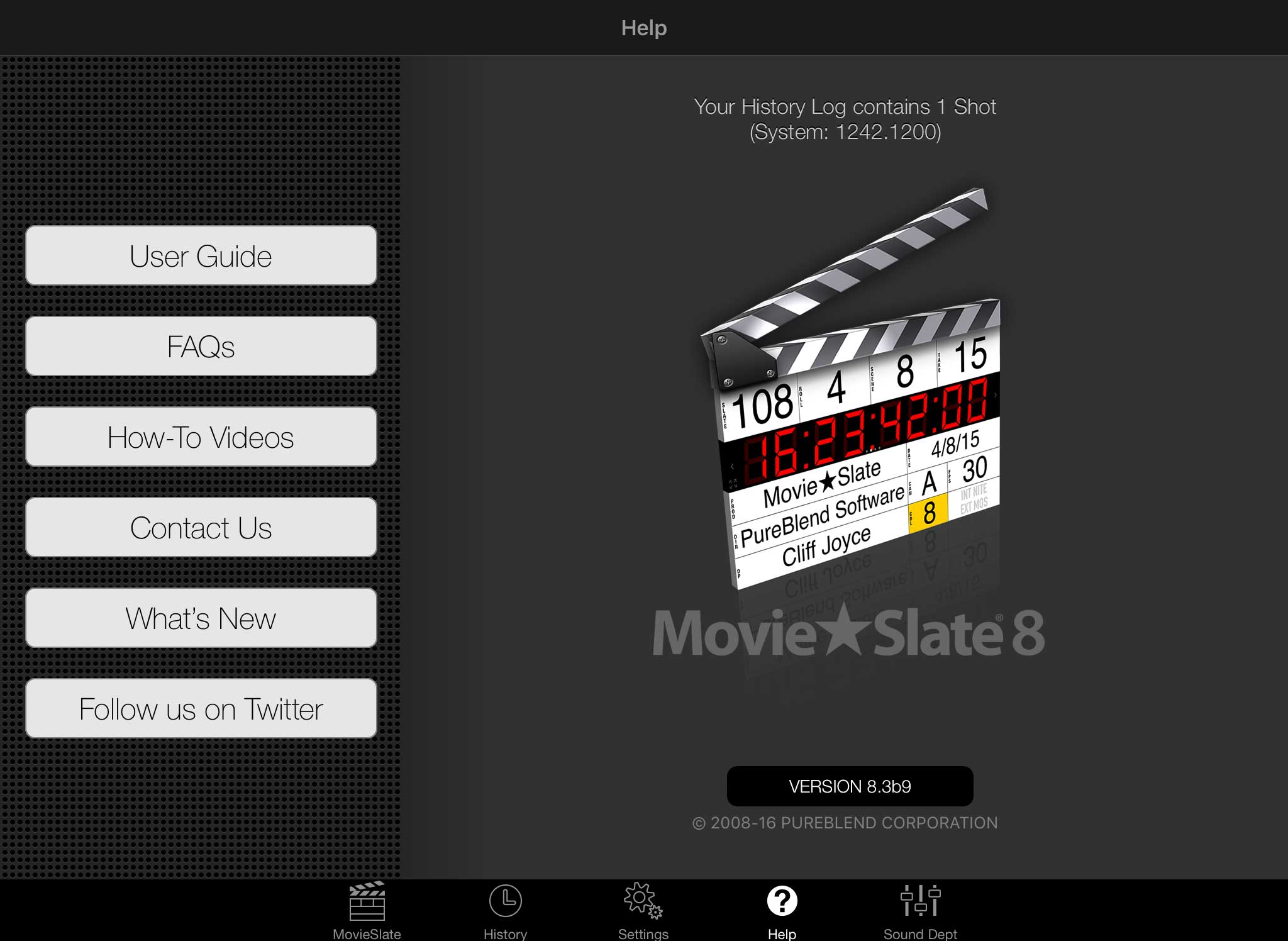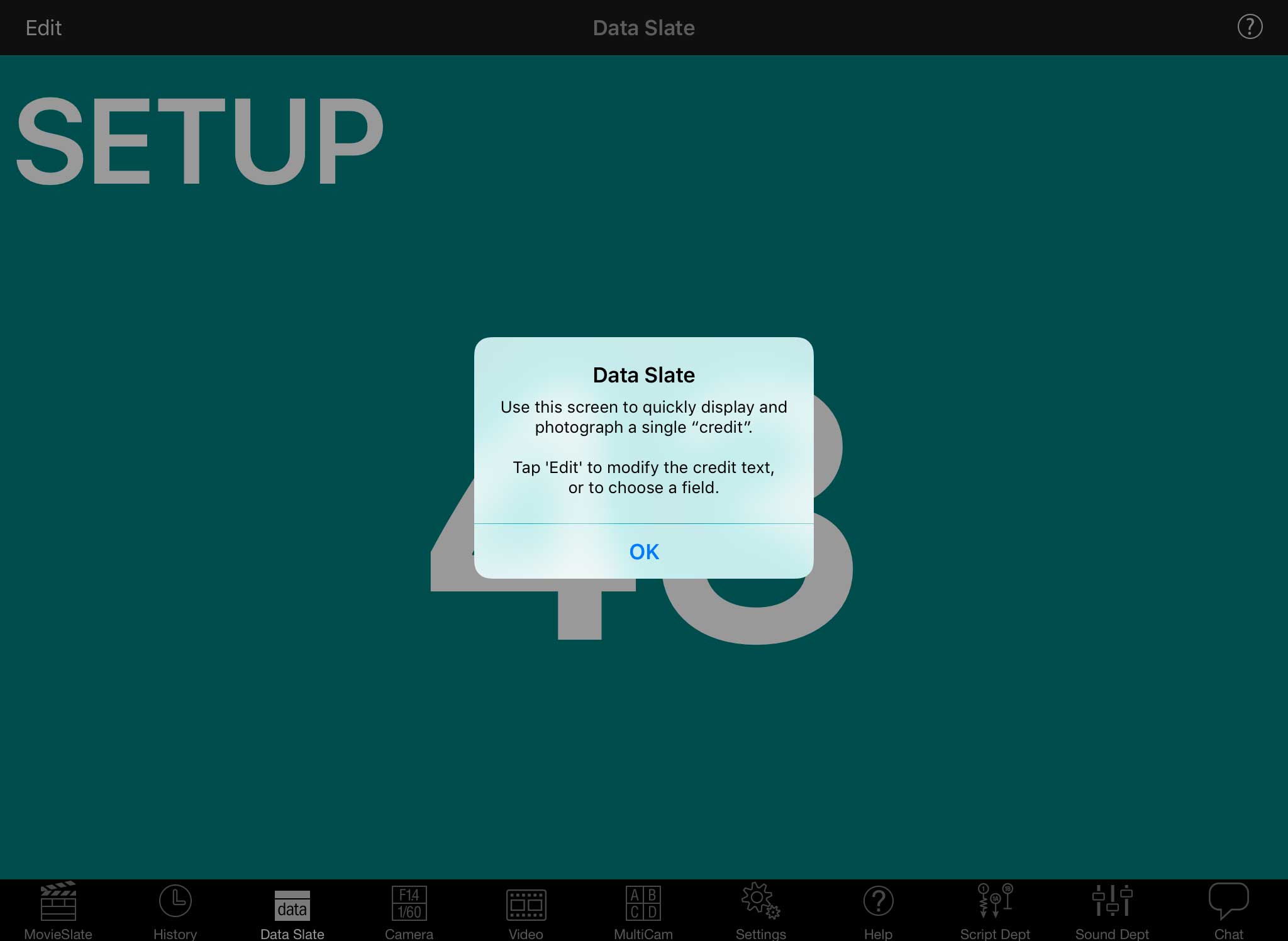 Sound Dept (Pro Feature)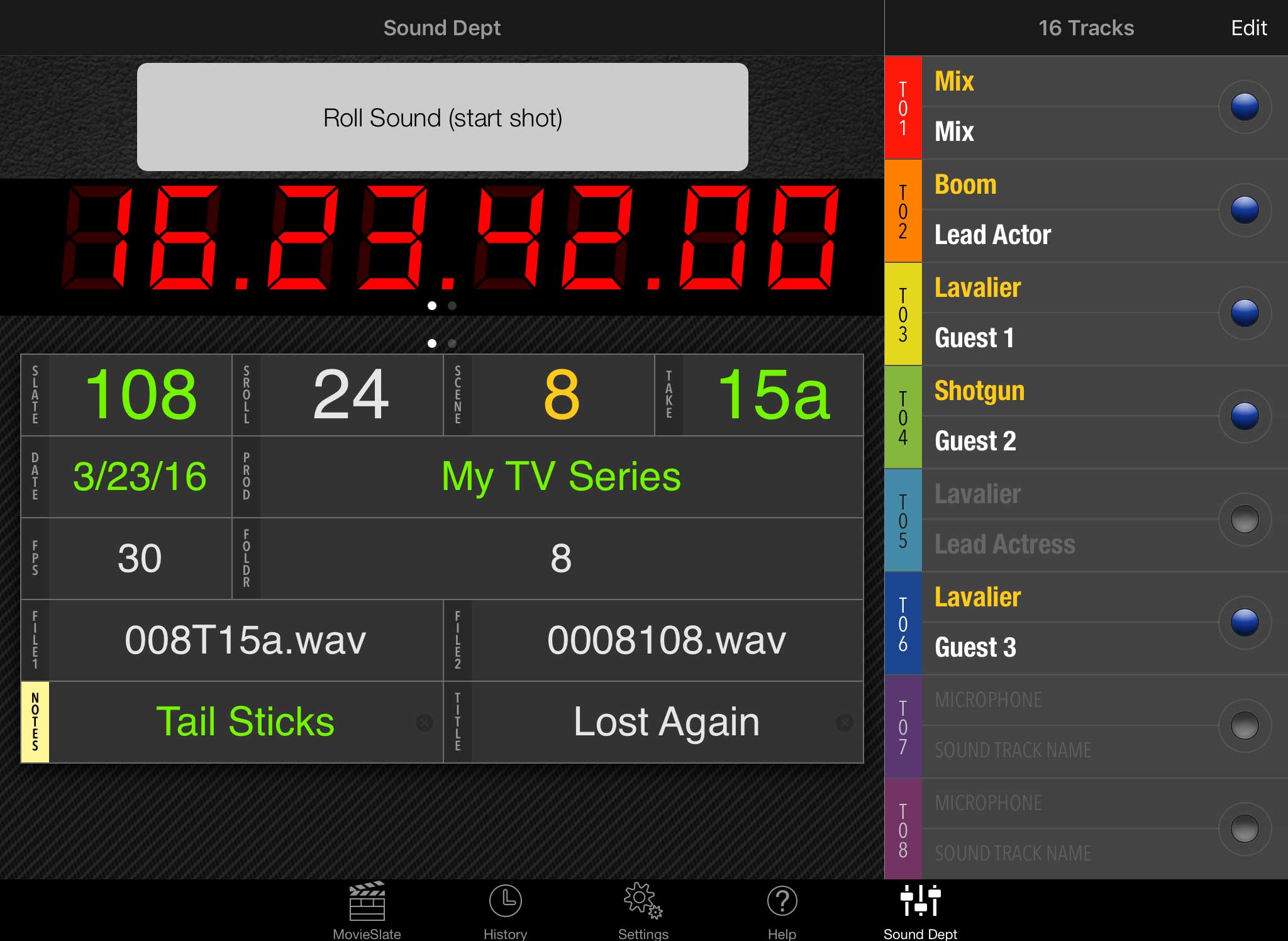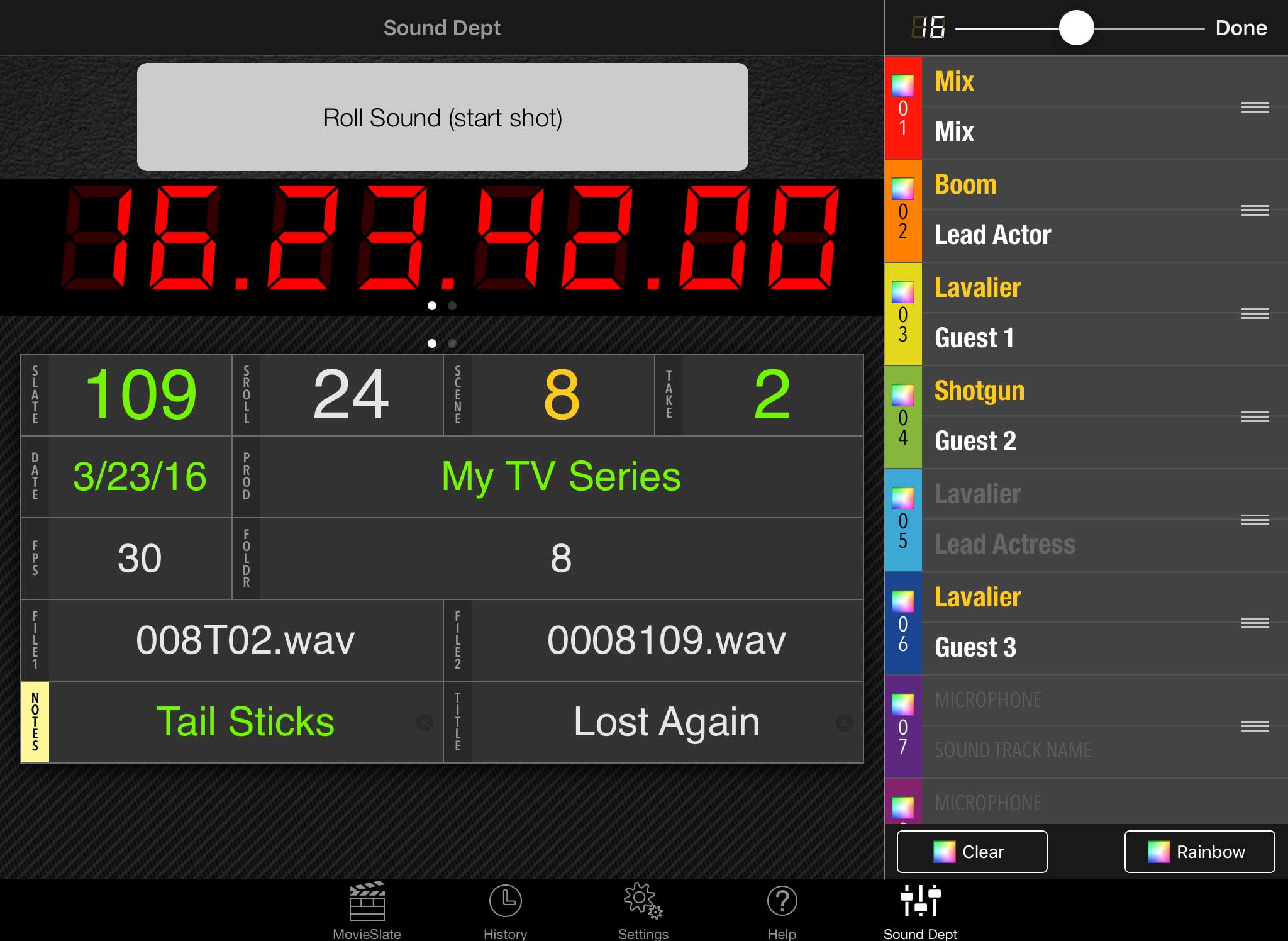 Reality MultiCam (Pro Feature)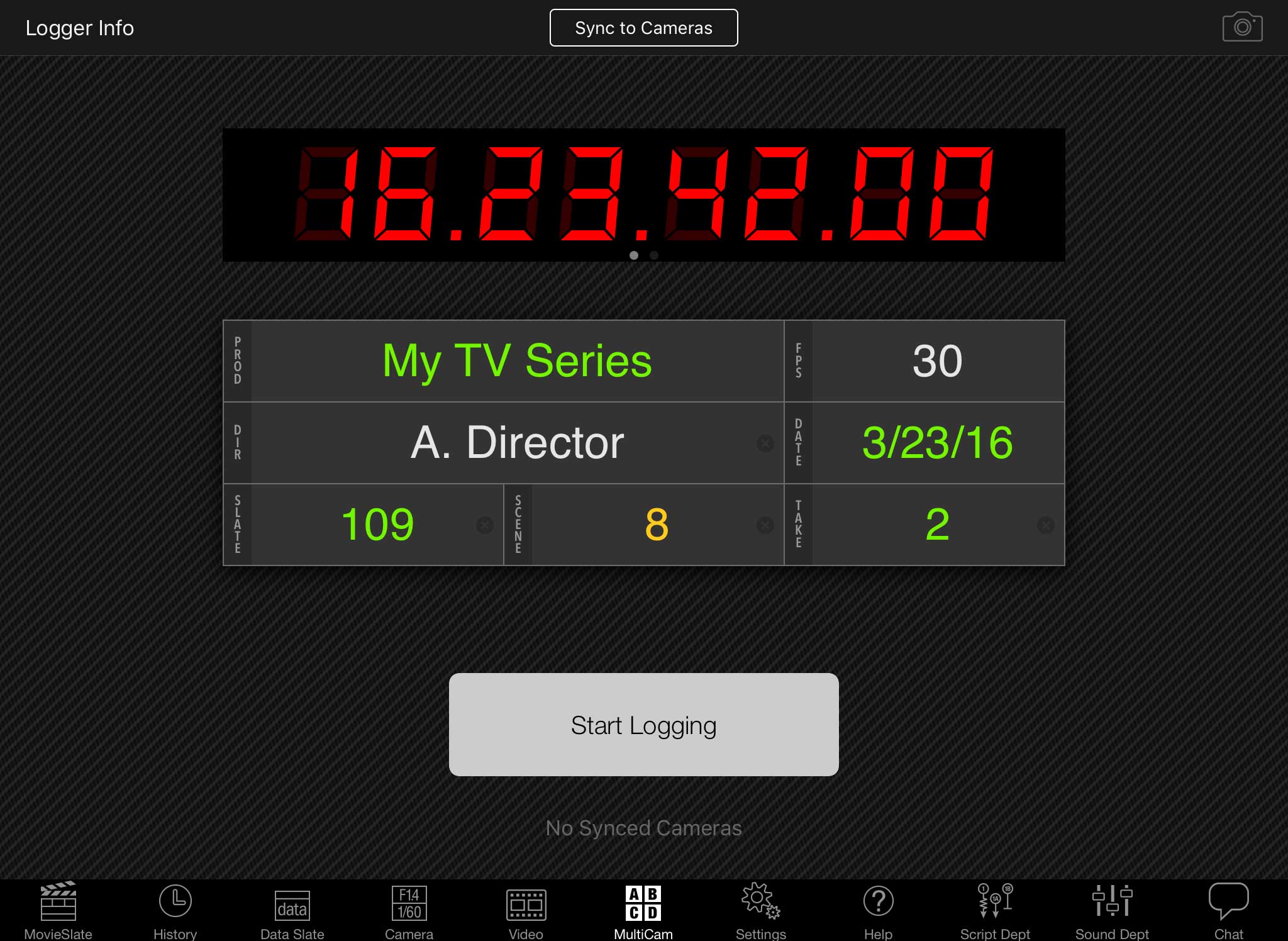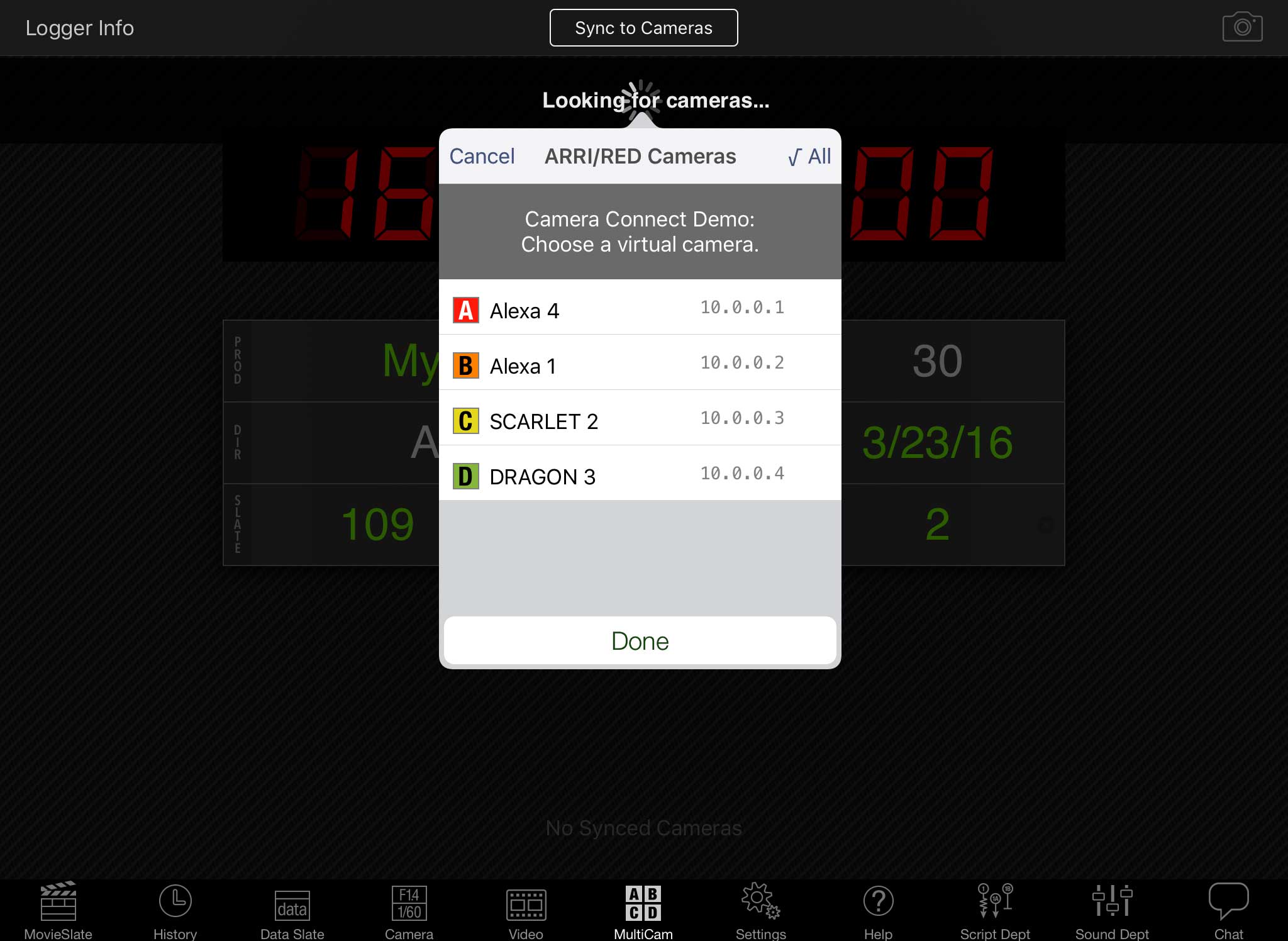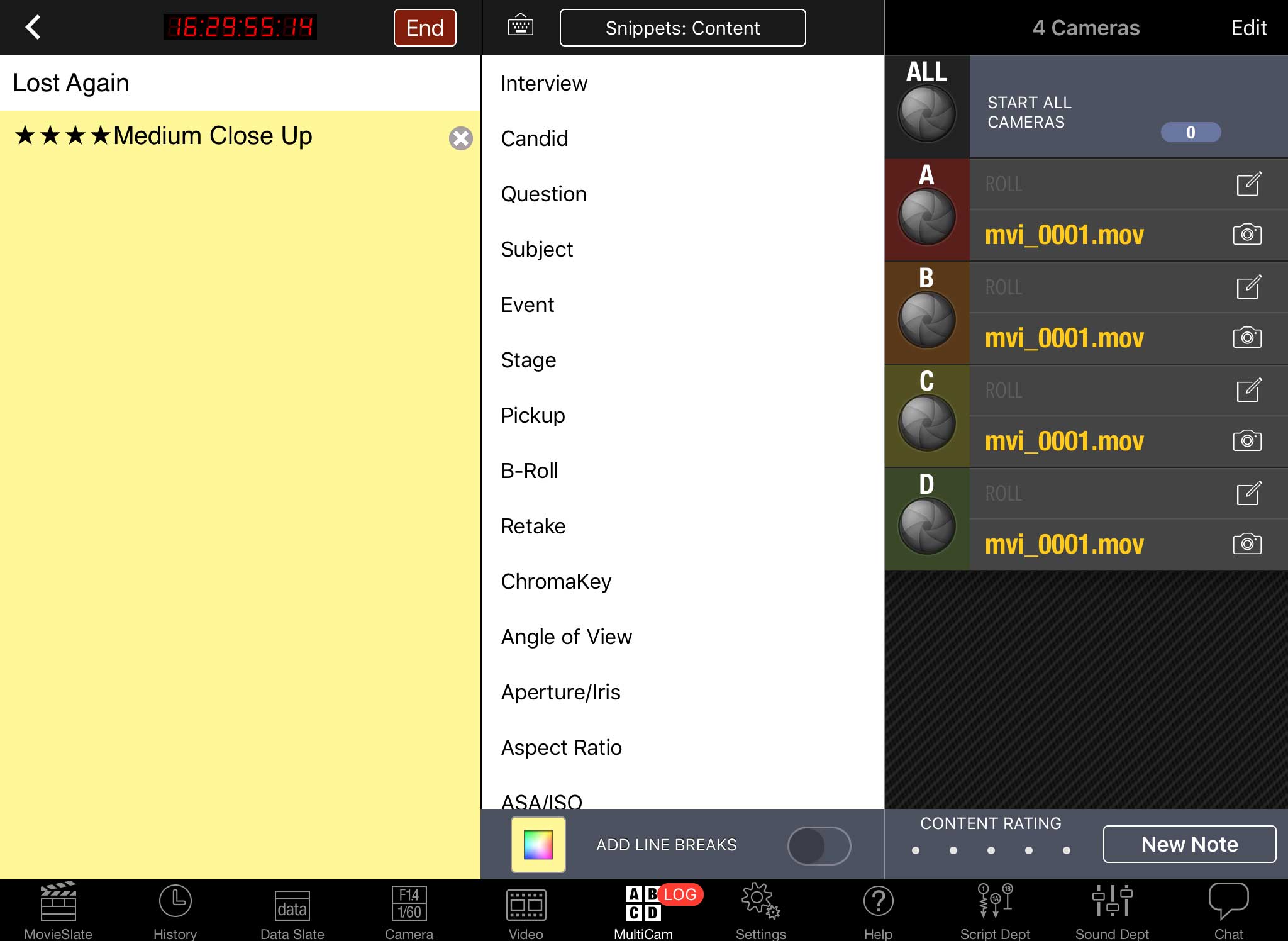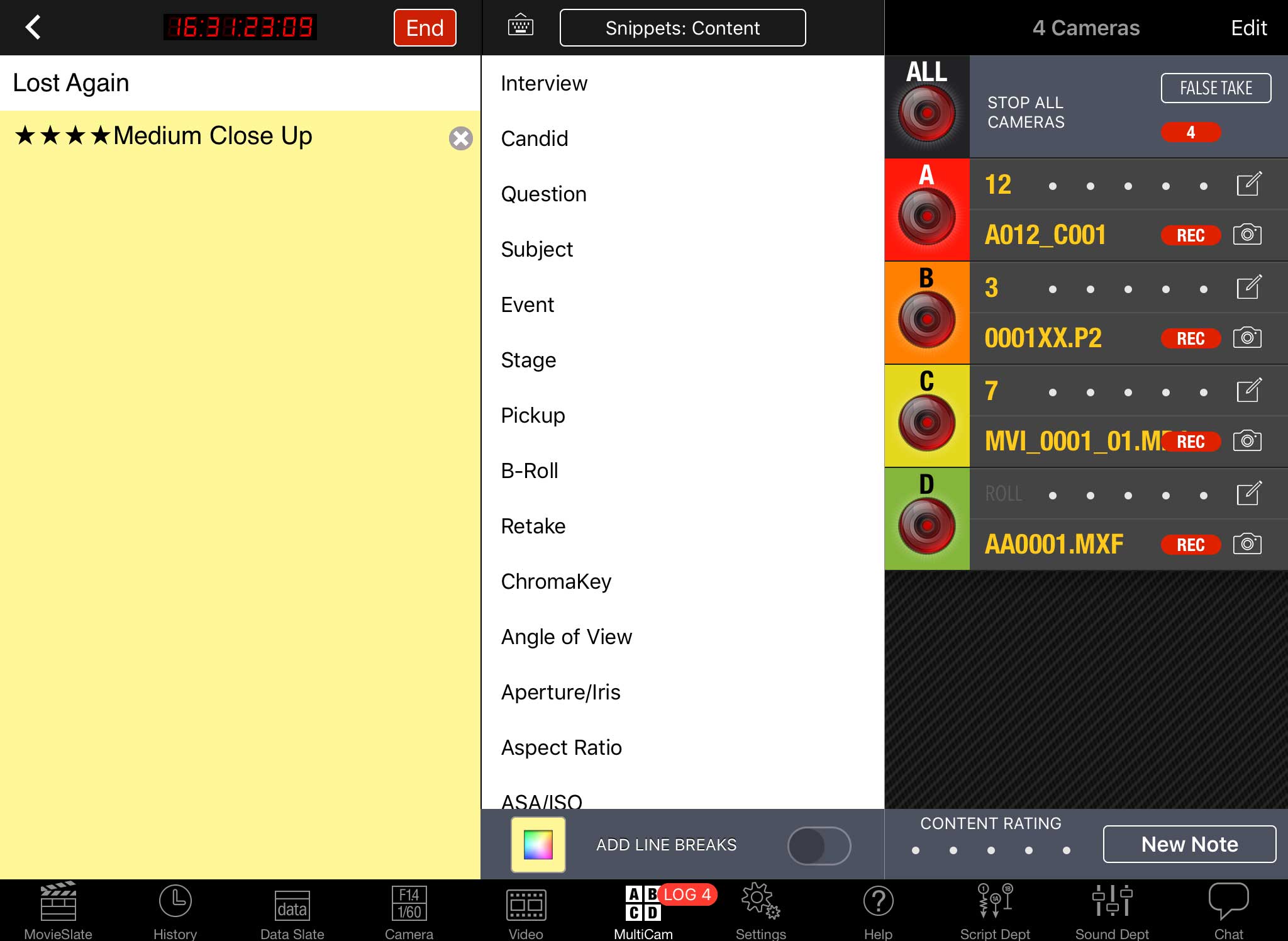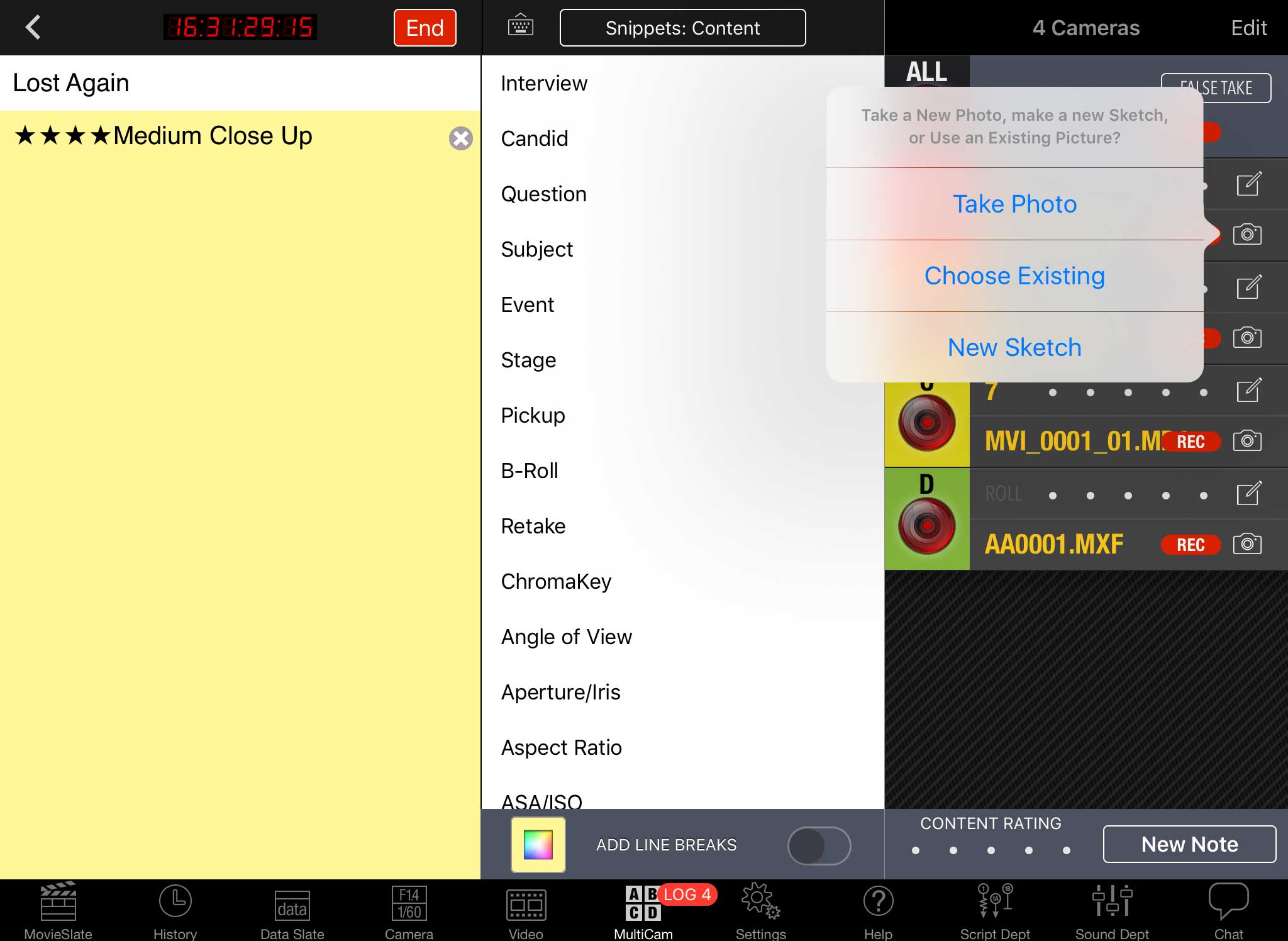 Script Dept (Pro Feature)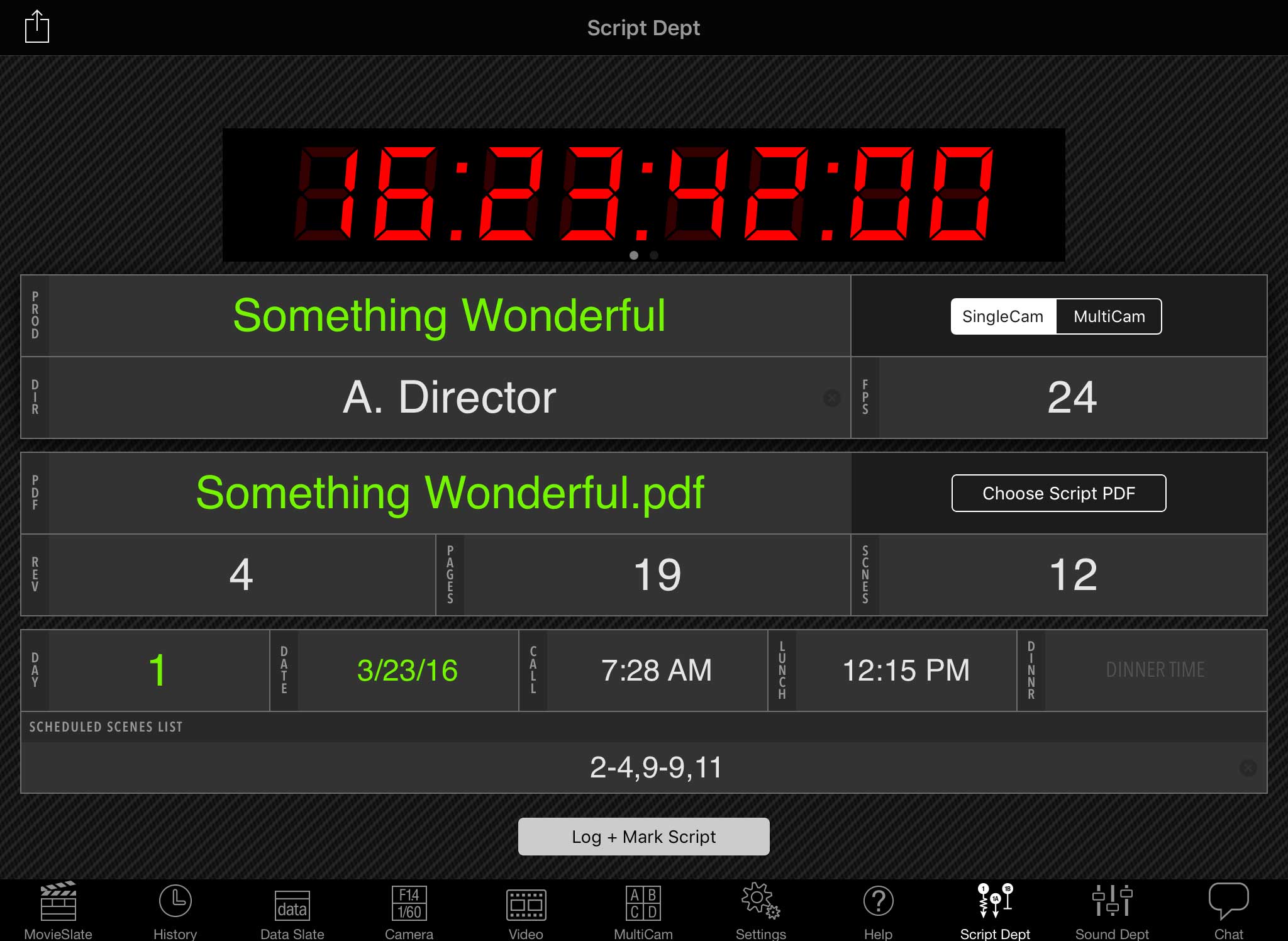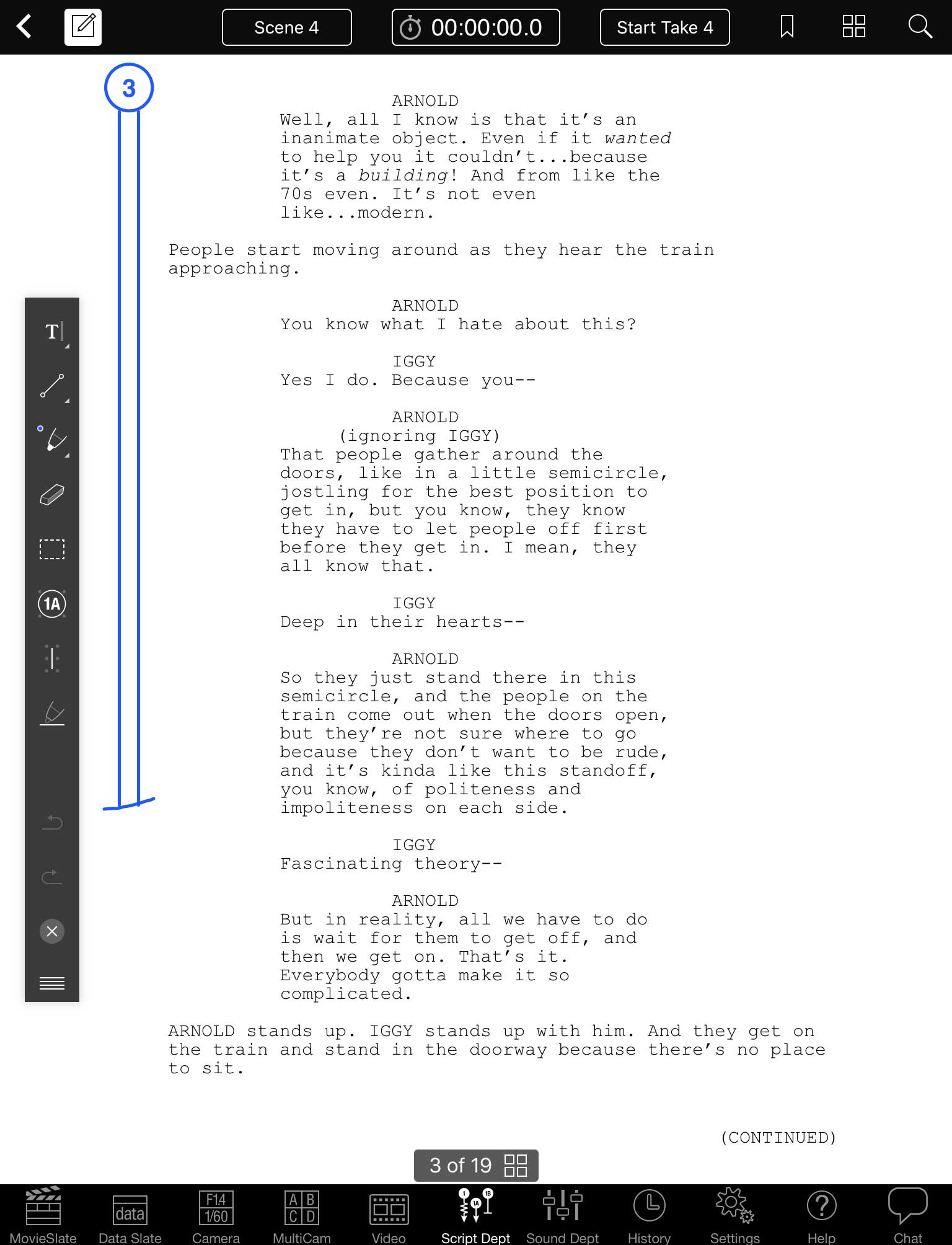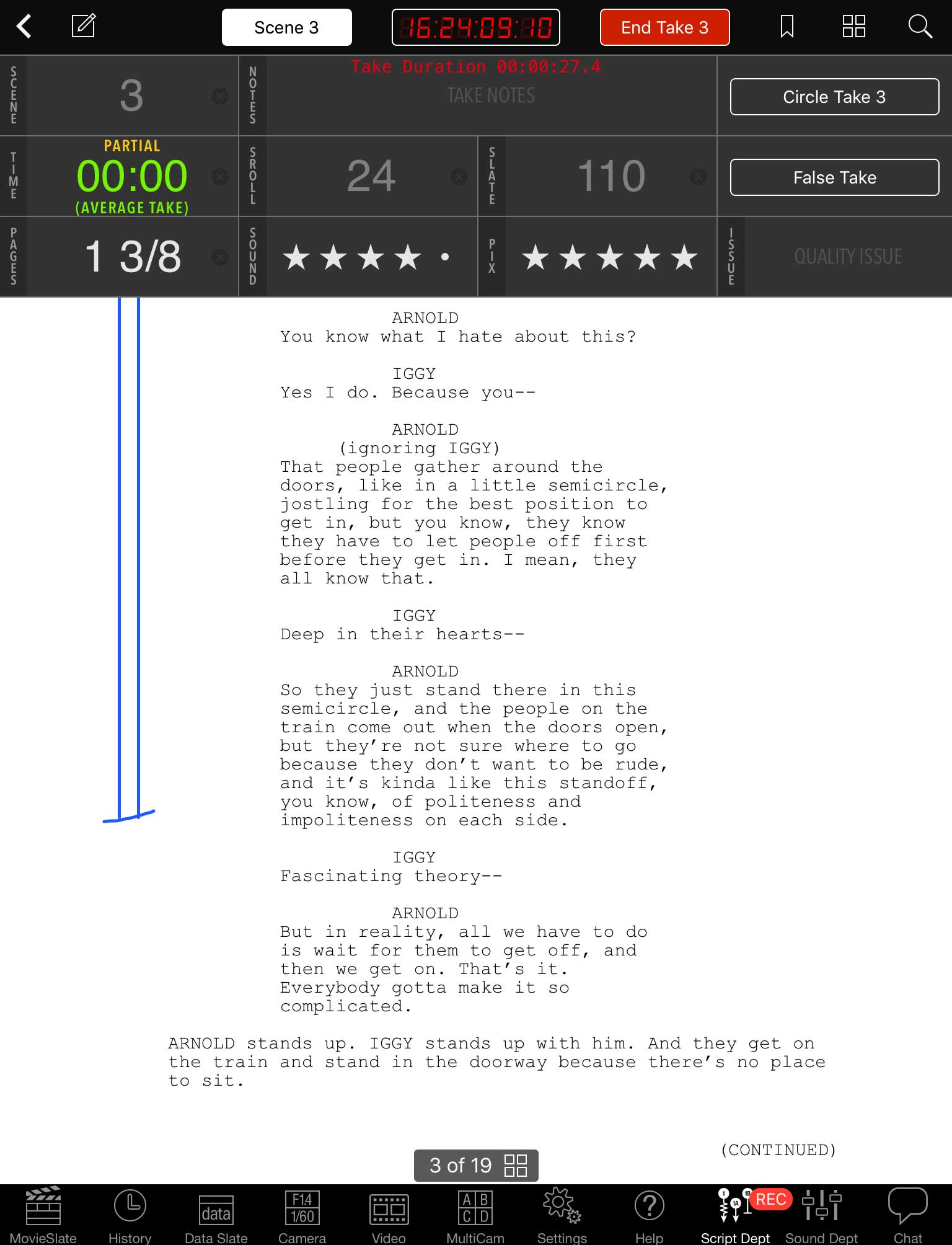 iPhone screenshots
Main App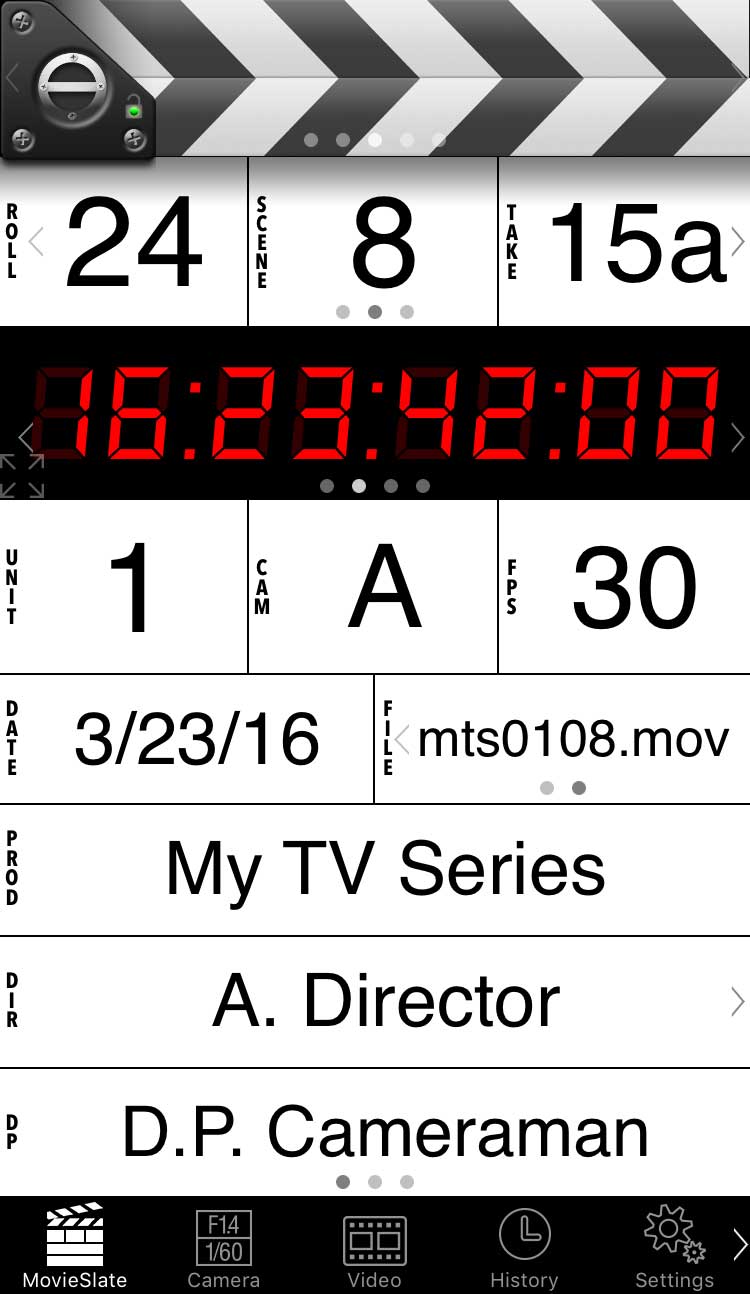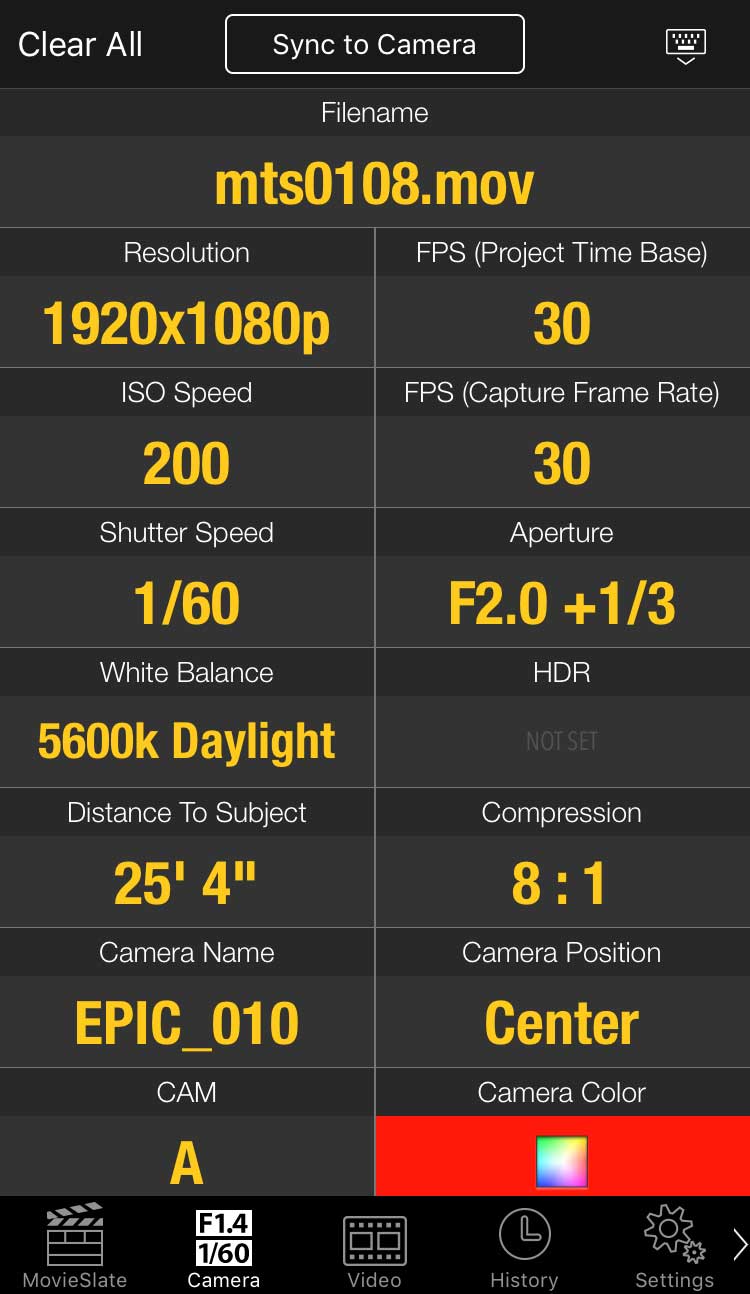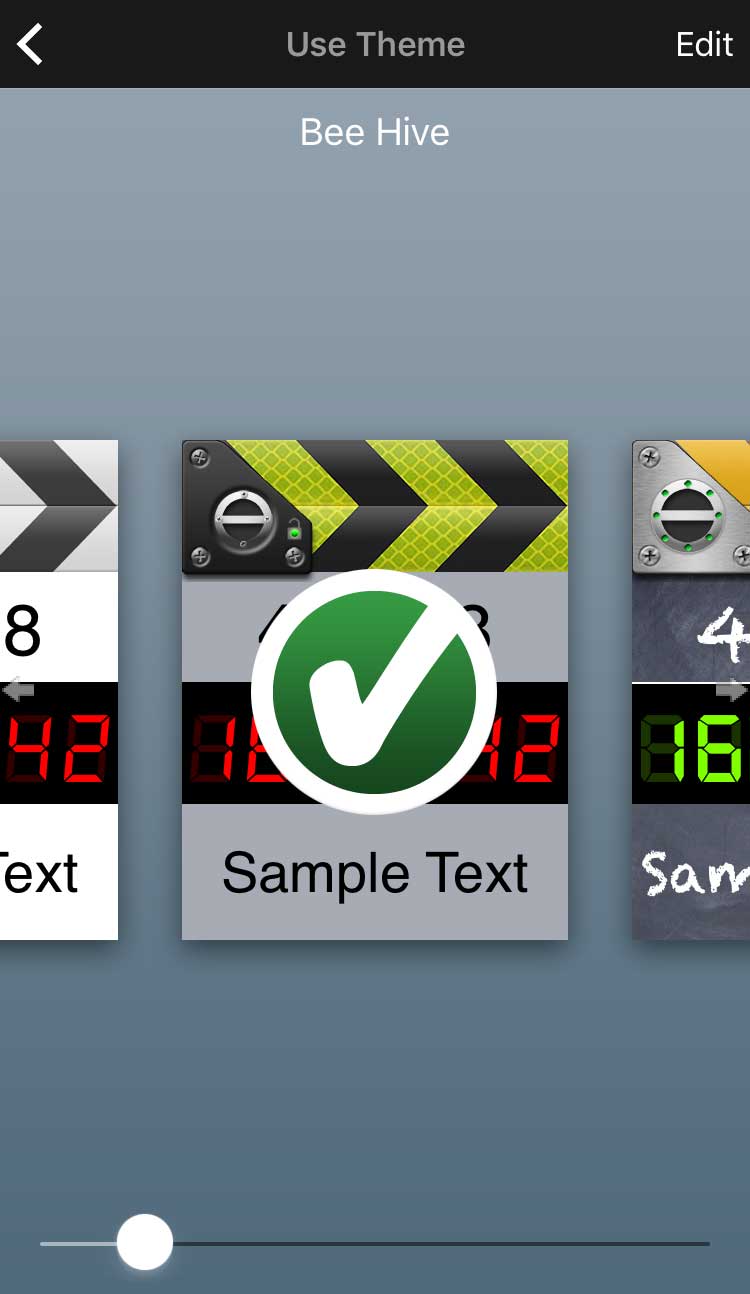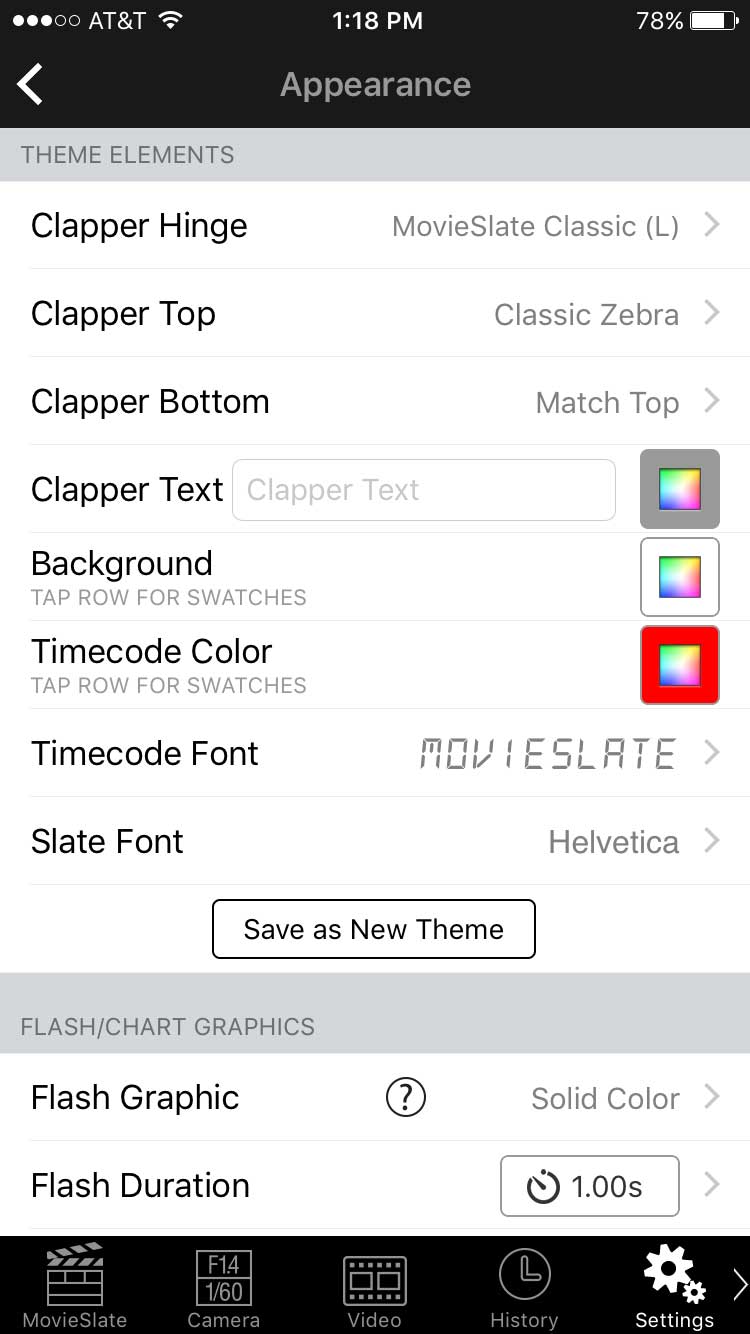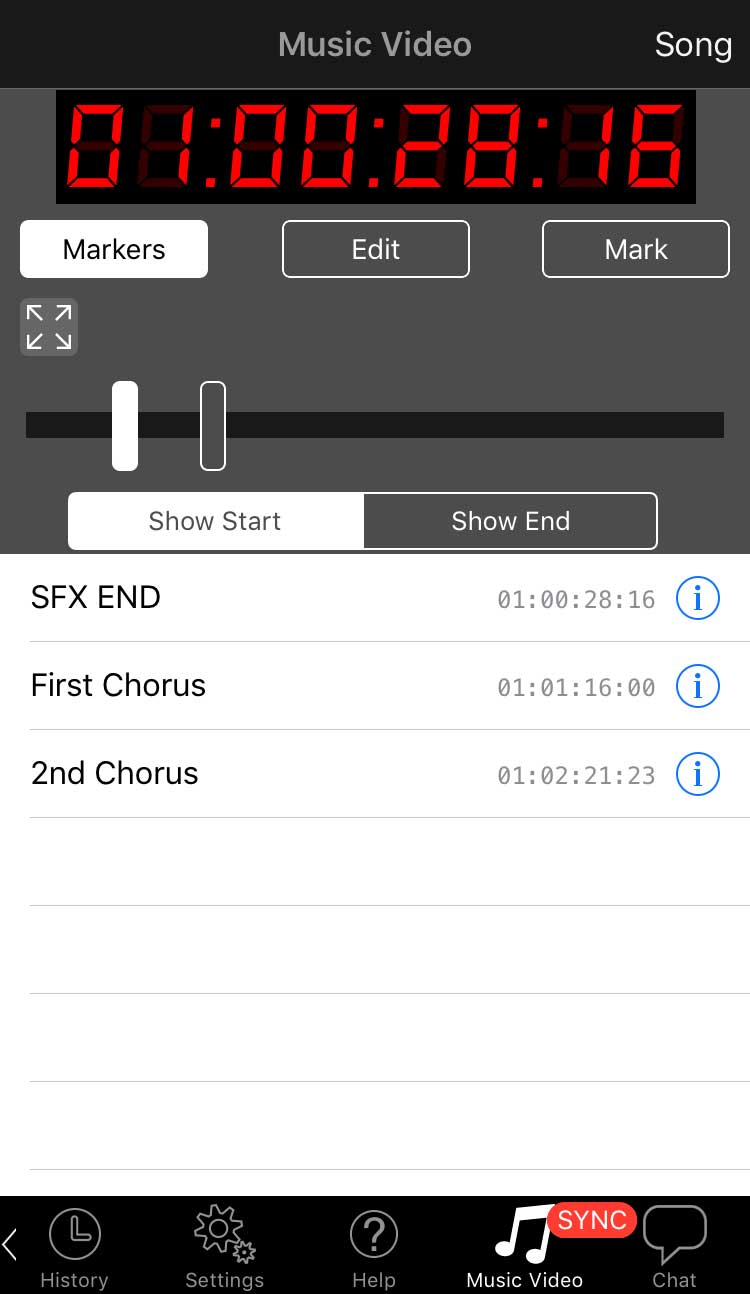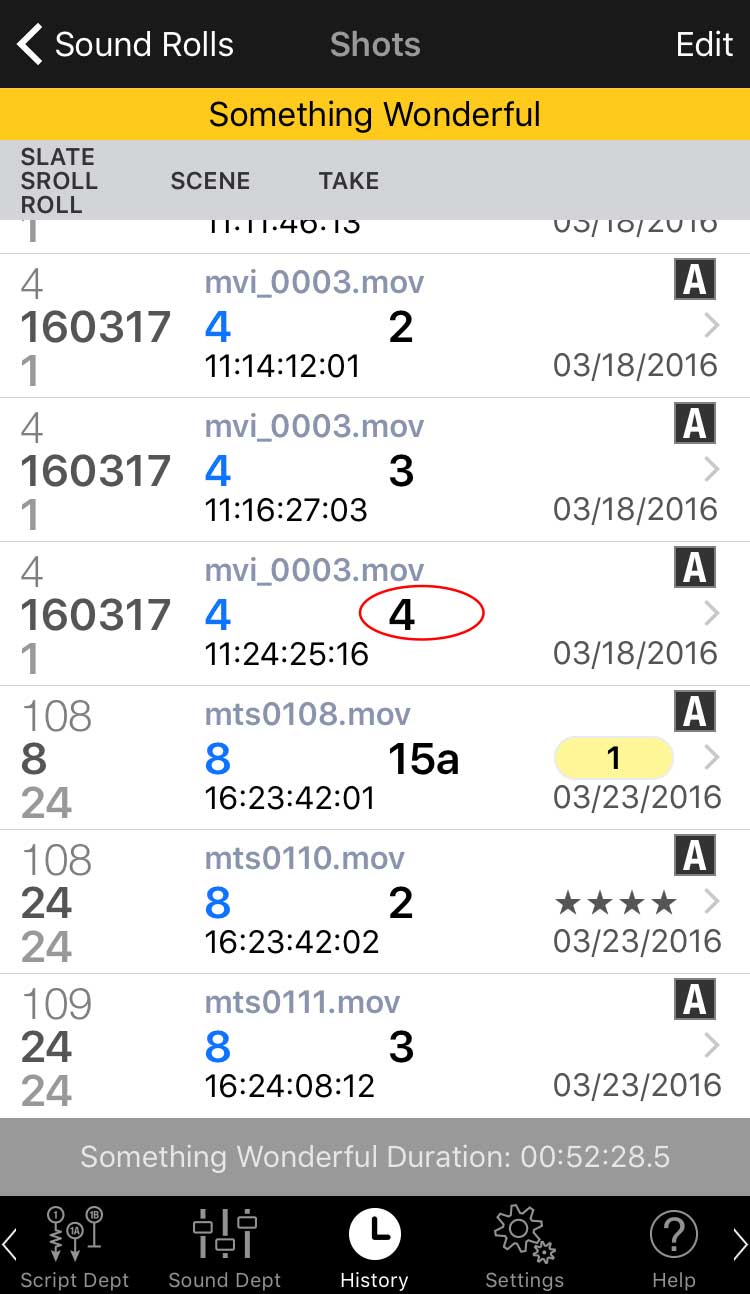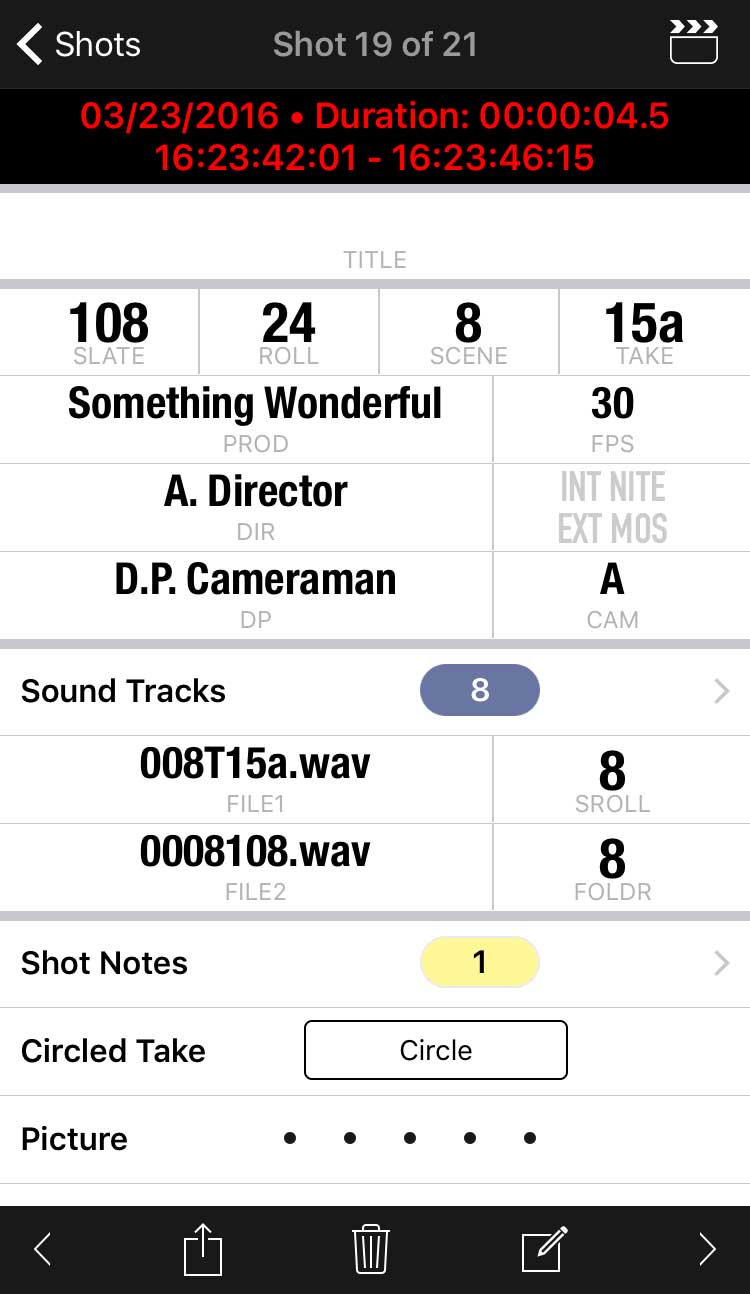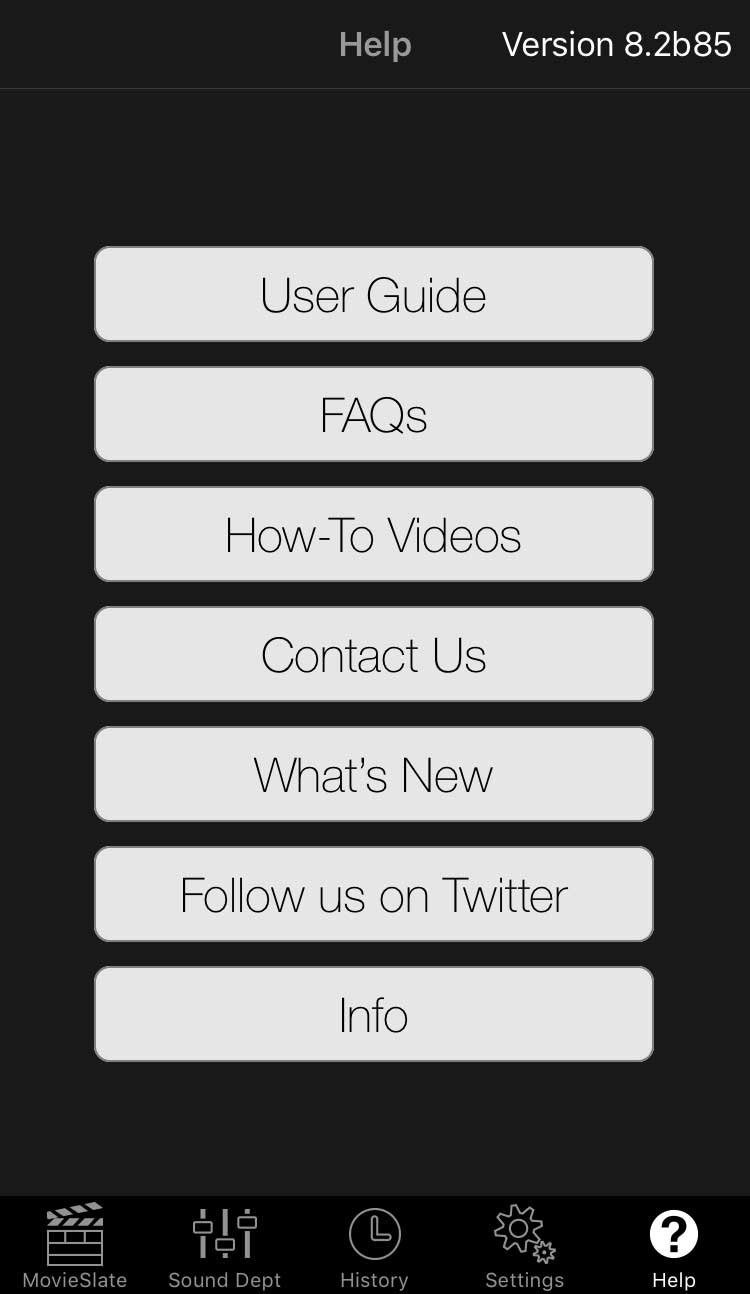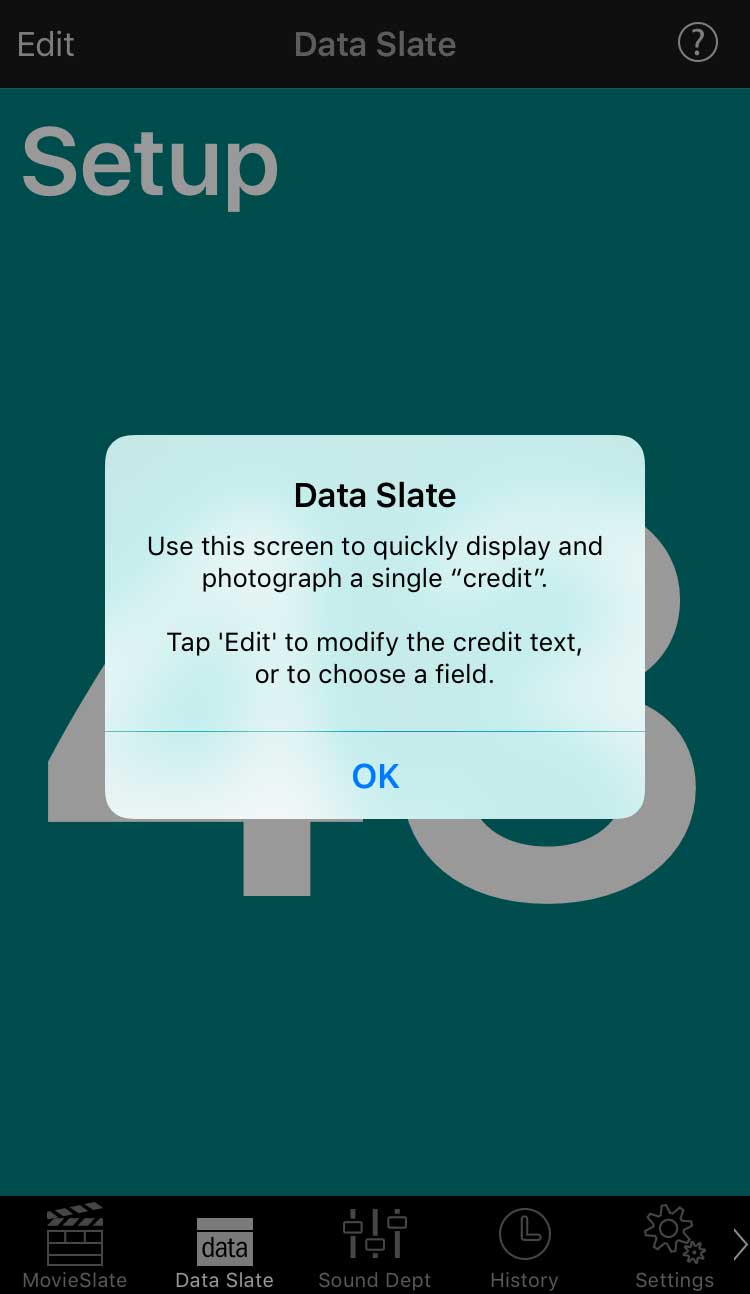 Sound Dept (Pro Feature)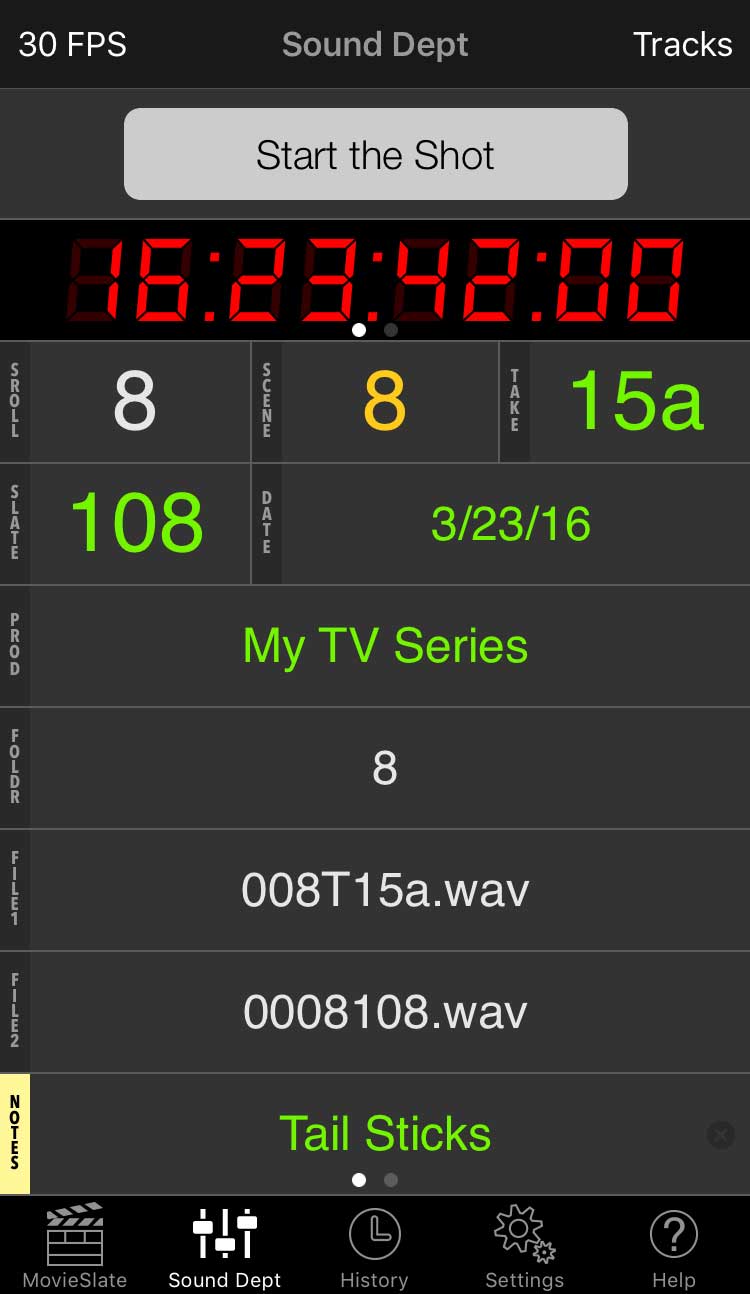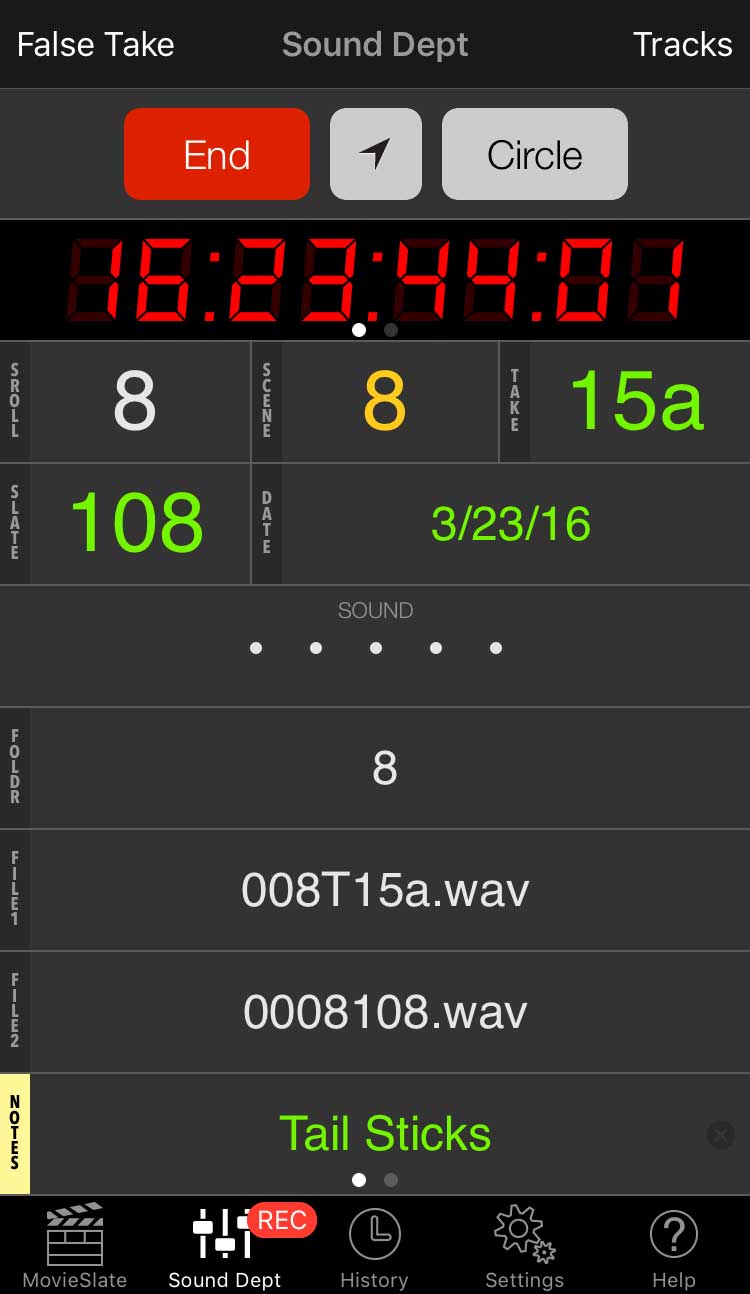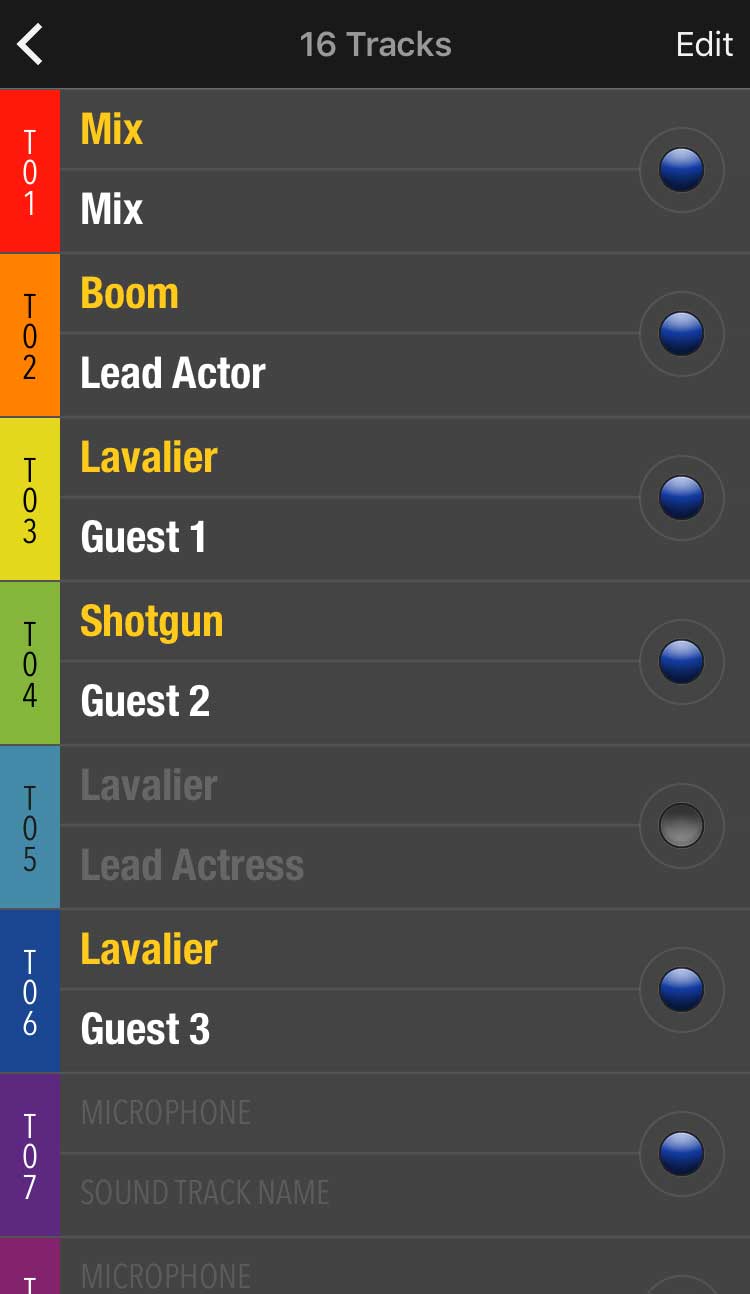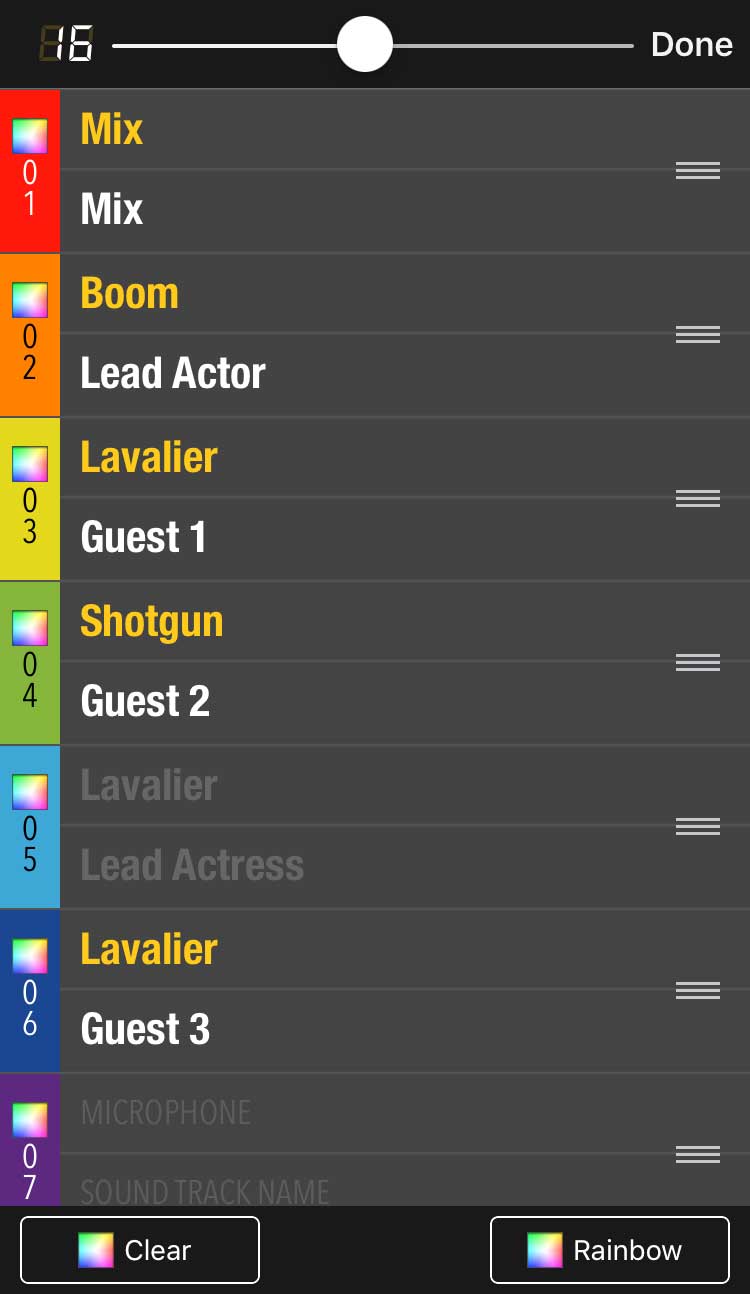 Reality MultiCam (Pro Feature)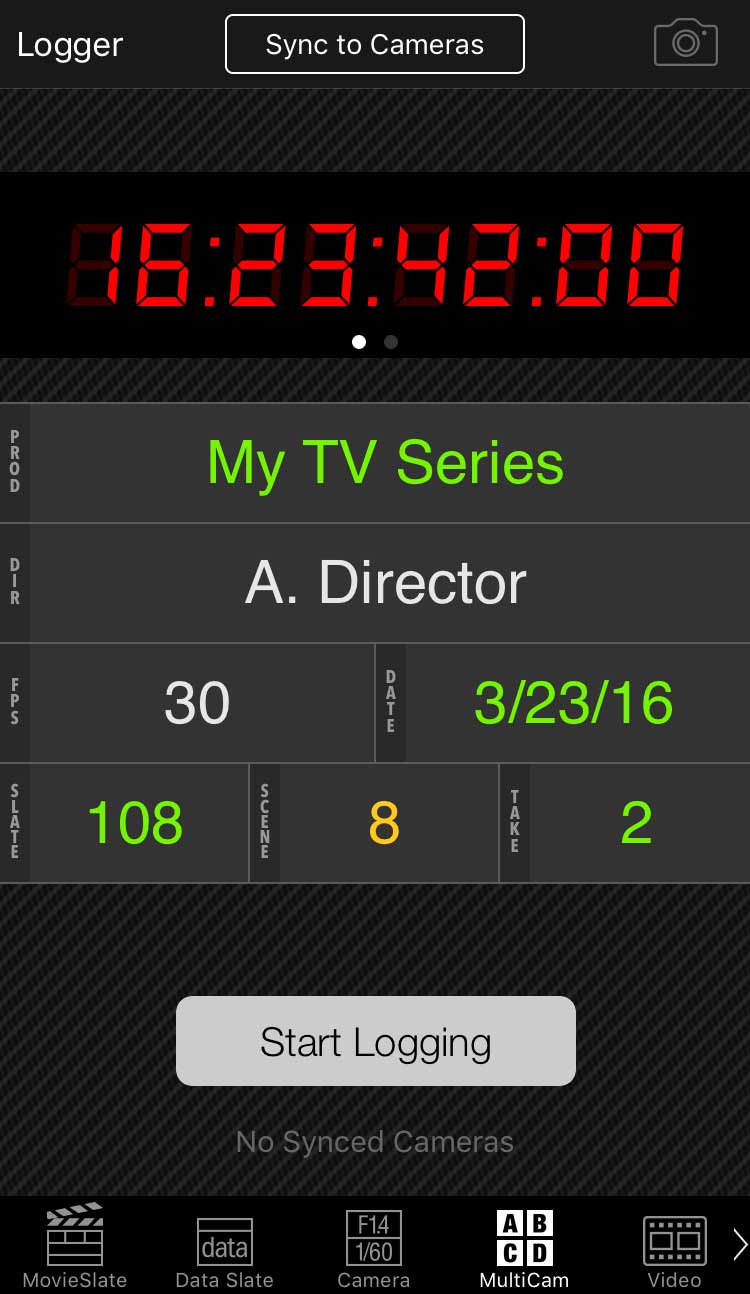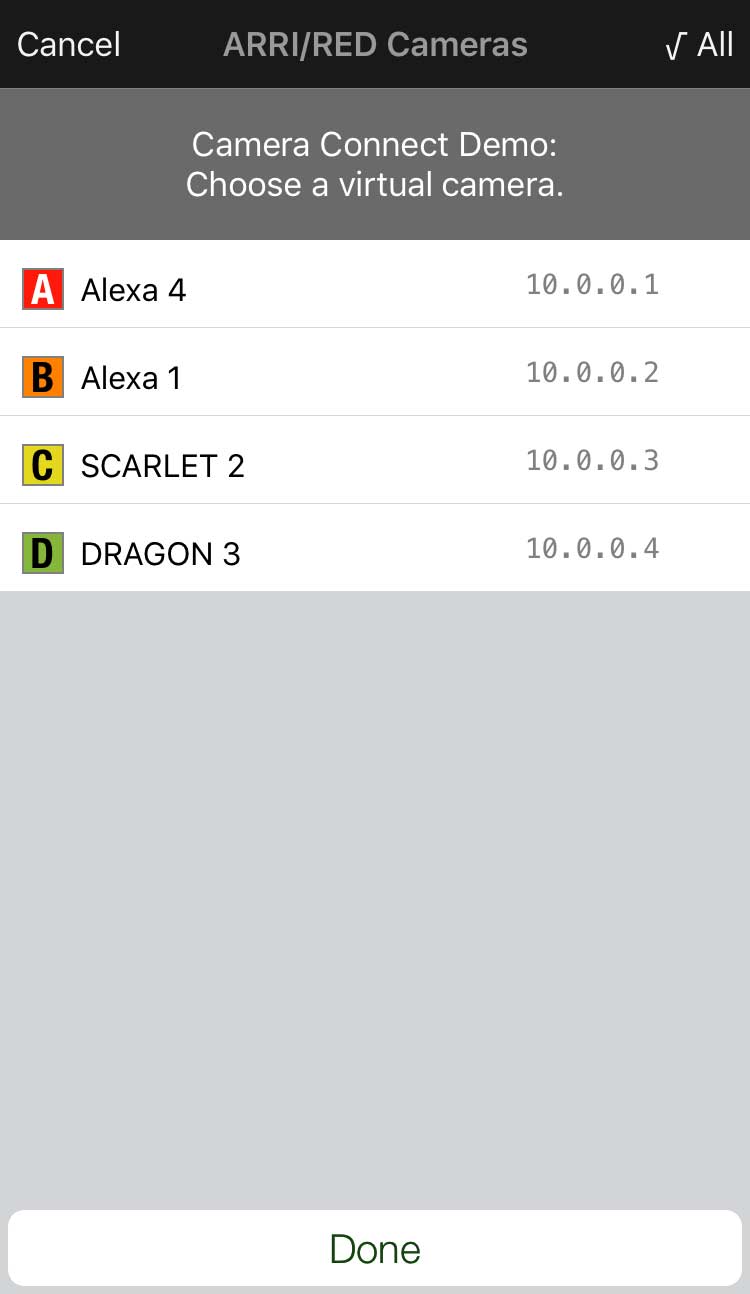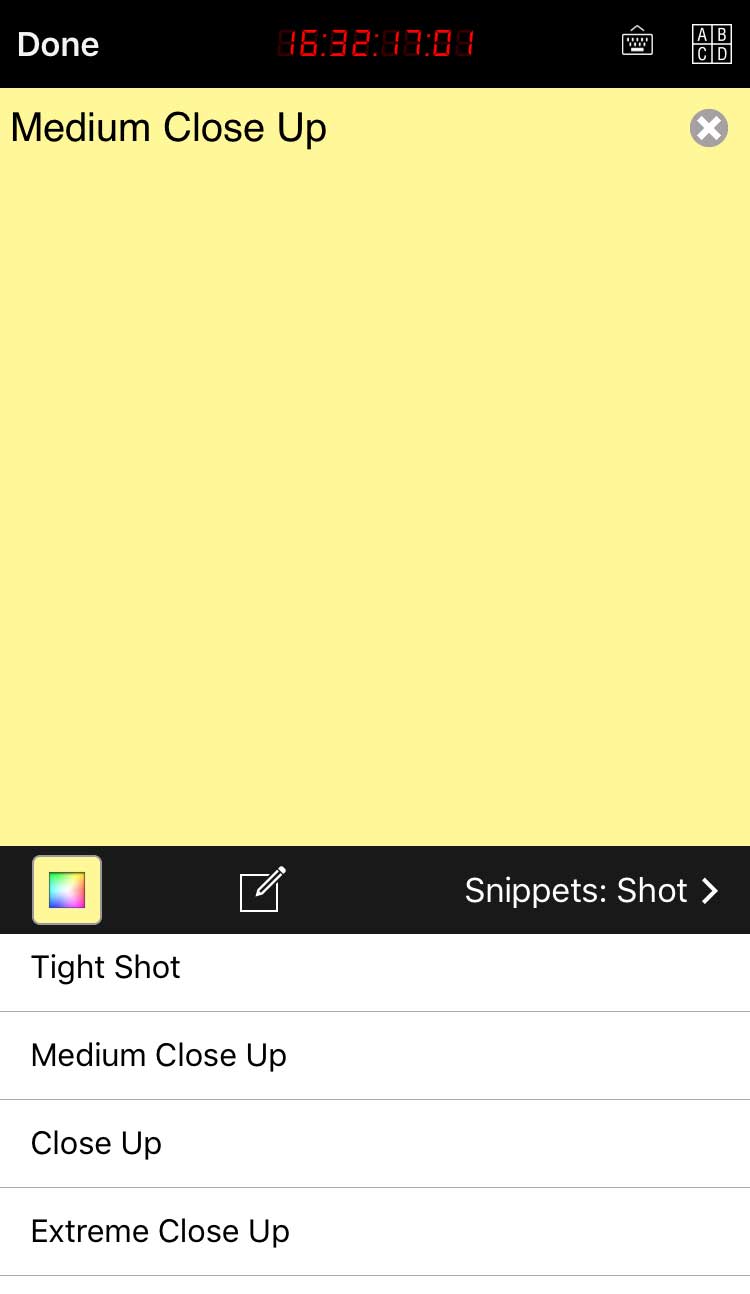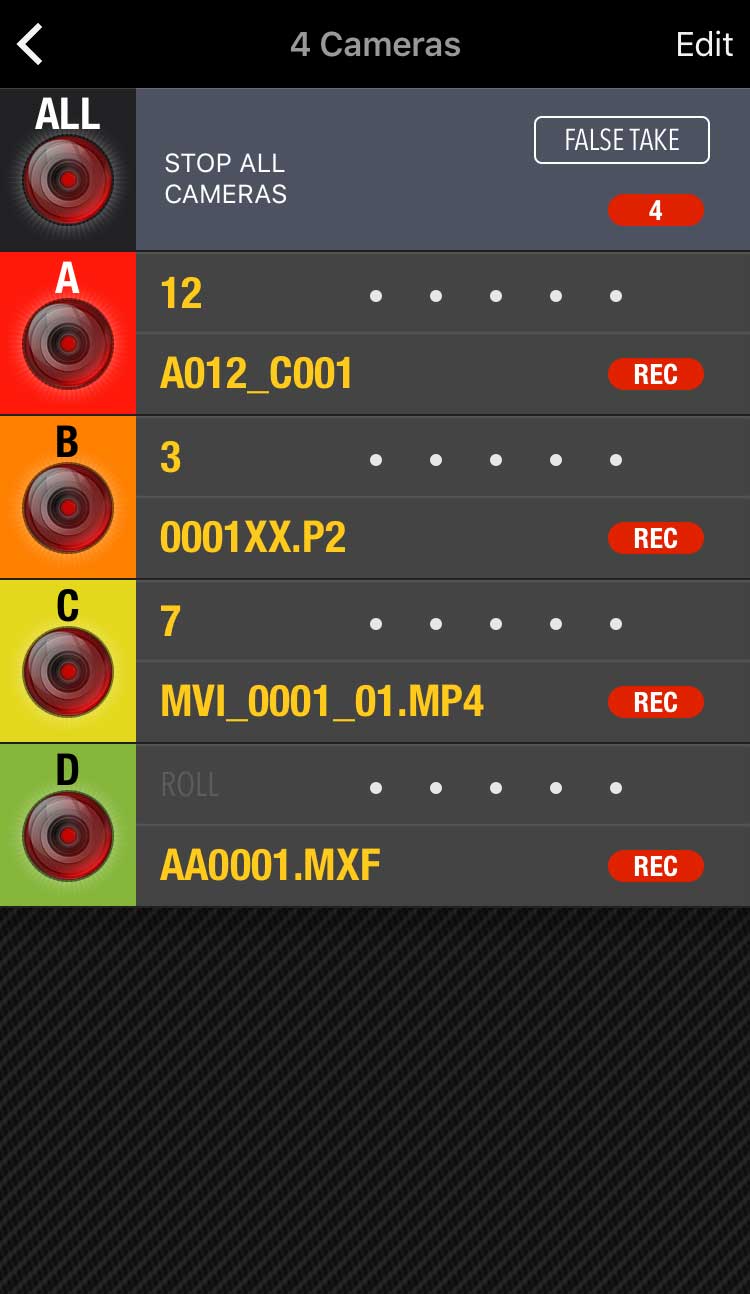 Script Dept (Pro Feature)